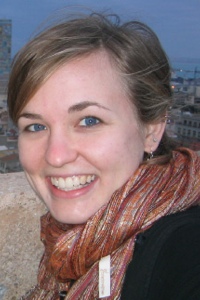 nora.hertel@gmail.com
http://newsfromthemargins.wordpress.com/
@nghertel

Nora G. Hertel is a professional-track Masters student. Her journalistic pursuits include Madison Commons, WORT-fm, blogging, and freelance writing. In addition to text, Nora likes to work on audio and video stories, and dabbles in data visualization. She also keeps one foot in the Gender Studies and African Studies programs. She hopes to eventually work for public radio or an online news source.