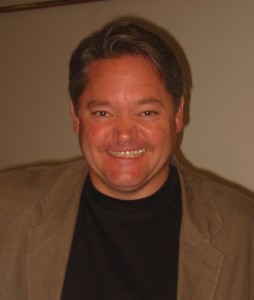 "From the Kollege Klub to the Fog City Diner"
Wednesday, March 11, 2015, 4 pm
Ralph O. Nafziger Conference Room
5055 Vilas Communication Hall
821 University Avenue, Madison, WI
Event is free and open to the public.
A Wauwatosa native and University of Wisconsin-Madison graduate, Dave Chapman joined Ketchum in 2004 to manage Ketchum West, the global communications agency's western region with offices in San Francisco and Los Angeles. He manages a 100-person staff. Dave leads the agency's Global Sustainability Initiative, overseeing the 60-plus person international network that provides strategic positioning counsel and crafts communications platforms for organizations developing sustainable programs. He has been deeply involved in sustainability programs for P&G, Haagen-Dazs, Sun Chips and Wal-Mart.
Dave develops communications strategies to address a broad variety of client challenges. He has strong consumer branding expertise, having worked with food, beverage and consumer brands and commodity boards throughout his public relations agency career.
Dave joined Ketchum after 24 years with Burson-Marsteller, where he worked on both marketing and corporate communications programs with some of the nation's largest companies.
Sponsored by UW-Madison School of Journalism and Mass Communication,
with support from the Robert and Judith Taylor Journalism Fund.