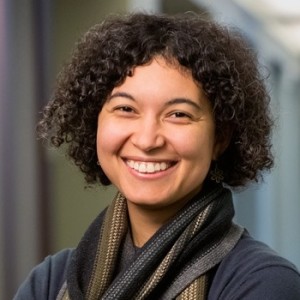 IVAN L. PRESTON RESEARCH COLLOQUIUM
"Health Inequalities: Reporting Risks, Exploring Consequences"
Friday, December 4, 2015, 3:00 PM
Room 5055 (Ralph O. Nafziger Conference Room)
821 University Avenue, Madison, WI
This event is free and open to the public.
Parking is available in lots 17, 20 and 80.
With increased attention to health equity, what role can communication play in reducing health disparities and promoting health equity? Should communicators emphasize disparities language in health campaigns and news stories? This talk will focus on communication about health inequalities and highlight research that addresses coverage of racial health disparities and effects of disparities frames. Drawing on research findings, the talk will explore implications for both researchers and practitioners.
About Cabral Bigman:
Cabral Bigman is an assistant professor in the department of communication at the University of Illinois at Urbana-Champaign. Her research focuses on health communication and health inequalities. She has published on topics including health disparities, framing, immunization, and tobacco control. Her work appears in journals such as the Journal of Communication, Health Communication, American Journal of Preventive Medicine, and Patient Education and Counseling.
The Preston Colloquium is made possible through generous donations from alumni, friends and the family of Ivan L. Preston.