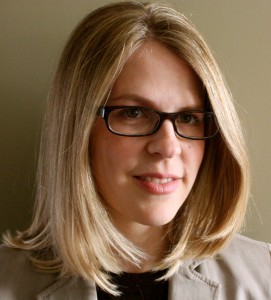 IVAN L. PRESTON RESEARCH COLLOQUIUM
"Media & the Politics of Implementation: Competing Interests, News Coverage and Complexity in Affordable Care Act Messaging"
Friday, November 20, 2015, 3:00 PM
Room 5055 (Ralph O. Nafziger Conference Room)
821 University Avenue, Madison, WI
This event is free and open to the public.
Parking is available in lots 17, 20 and 80.
The passage and implementation of the Affordable Care Act (ACA) was one of the most politically-charged issues of the last decade. While much attention has focused on enrollment numbers as a measure of success, there has been comparatively little attention paid to one of the most important aspects of ACA implementation that may contribute to both enrollment and broader attitude shifts important for policy stability: namely, local media messages about the ACA. Through a series of projects examining both the content and effect of local messaging (local news, political and insurance advertising), we demonstrate why focusing on geographic variation and competing pressures in the production of messaging matters. 
About Erika Franklin Fowler:
Erika Franklin Fowler (Ph.D., University of Wisconsin – Madison) is Assistant Professor of Government at Wesleyan University where she directs the Wesleyan Media Project, which tracks and analyzes all political ads aired on broadcast television in real-time during elections. Fowler specializes in political communication – local media and campaign advertising in particular – in elections and health policy settings, and her work on local coverage of politics and policy has been published in political science, communication, law/policy, and medical journals. Her work with the Media Project has been cited extensively in the nation's leading media outlets, and she has secured $1.5M in grants supporting both the Wesleyan Media Project's efforts and her other research on health policy.
The Preston Colloquium is made possible through generous donations from alumni, friends and the family of Ivan L. Preston.