Zhen Wang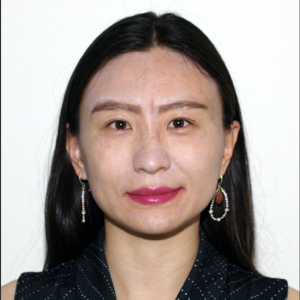 Zhen is a graduate student with a focus on long-form narrative and investigative journalism.
She has worked for China Daily and the Guardian Beijing bureau in China. Zhen has covered every aspect of Chinese society from human rights, China elite politics, environmental issues to mental health and education.
Zhen hopes to write about the Asian American community in Madison, and also public health issues during her graduate training at SJMC.
Zhen calls herself a constant immigrant. She spent almost five years in New Zealand where she travelled a lot and pursued a master's degree in international relations.
Twitter: @hazelnutwz