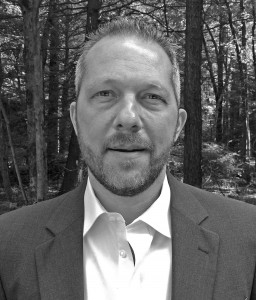 Interested in big data analytics?
Research social media?
The School of Journalism and Mass Communication invites you to attend:
Text Analytics for Social Data Using DiscoverText & Sifter
With Dr. Stuart Shulman, Founder & CEO, Texifter
Tuesday, March 24th
2 to 5 p.m.
Nafziger room
5th Floor, Vilas Hall
821 University Avenue
Attend this workshop to learn how to build custom machine classifiers for sifting social media data. All attendees can sign up for a free trial of DiscoverText (30-days) with immediate access to Facebook, Twitter, Tumblr, Disqus, WordPress and more. Bring your laptop to tap into day-forward full fire hose social data streams. Join the live beta test of Sifter, a free tool for estimating the cost to license historical Twitter datasets. Learn how to construct social data fetch queries, search resulting archives, filter on metadata or other project attributes, count and set aside duplicates, cluster near-duplicates, crowd source the human coding (also called labeling or annotation), and build high quality word sense disambiguation engines for cleaning up messy social data streams. Use basic research measurement tools, developed over ten years of National Science Foundation funding, to improve human and machine performance over time. Learn to reach and substantiate inferences on a solid basic research model informed by 14 years of interdisciplinary scientific research into the text classification problem.
Sign up to attend at: http://goo.gl/forms/ibApbhMQmj. Drop-ins welcome but signing up in advance ensures you'll have access to DiscoverText for the hands-on demo.
Questions?
Contact: Jill Hopke (jehopke@wisc.edu)
Dr. Stuart W. Shulman is founder & CEO of Texifter, and a Research Associate Professor of Political Science at the University of Massachusetts Amherst. He was the founding Director of the Qualitative Data Analysis Program (QDAP) at the University of Pittsburgh and at UMass Amherst, and Associate Director of the National Center for Digital Government. Dr. Shulman is Editor Emeritus of the Journal of Information Technology & Politics, the official journal of Information Technology & Politics section of the American Political Science Association.
This workshop is sponsored by the School of Journalism and Mass Communication.