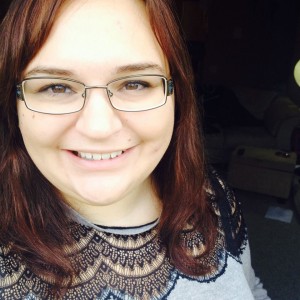 Megan Duncan and David Coppini, Ph.D. candidates in SJMC, were awarded funding in the inaugural Research Project Funding Competition by UW-Madison's Election Research Center.
The competition was open to graduate students from all departments who are affiliated with the research center. It was designed to provide students funding to work on a single research project related to elections.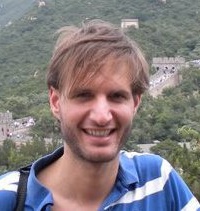 Duncan and Coppini will work together to investigate how opinion climates and political affiliations affect conversations surrounding political candidates in a mobile app. The money will be used to pay for a nationally representative sample of research participants.
Other winners were Michael DeCrescenzo, Micah Dillard and Benjamin Toff of political science, and Wilson Law of La Follette School of Public Affairs.