Soyun Ahn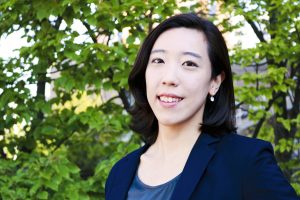 Soyun Ahn is a research M.A. student interested in the innovations that form and reform communities, in particular how individuals can use emerging technology to find their places in the world.
Before joining the SMJC, Soyun worked as a marketing/PR manager at a tech startup, and has helped to launch and grow an interest-based community platform that now draws ten million monthly unique visitors.
Soyun received her B.A in Communication and Law from Yonsei University in South Korea.