Jessica Schmidt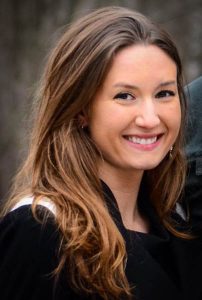 Jessica Schmidt is a research M.A. student interested in contentious politics related to Latino communities both in the U.S. as well as Latin America. Jessica focuses on the flow of frames and communication processes involved with advocacy and social movements.
Her previous work involves photojournalism and travel photography. She has worked for the non-profit organization Mayan Families based in Panajachel, Guatemala, using her Spanish language skills to interview and photograph community members and publish informational brochures.
Jessica received her B.A. degrees from the University of Wisconsin-Green Bay in Communication and Spanish.