J162: Mass Media in Multicultural America
Instructor: Hemant Shah
Online only: May 21-August 19
In this course, we will consider the cultural history and experiences of racial and ethnic minorities and explore the way these groups are portrayed in mainstream mass media. We will focus primarily on three mass media channels: print, television and film; and on two communication forms: news and entertainment. We will learn about the differences and similarities between the terms "race" and "ethnicity;" the central roles and functions of mass media in multicultural societies; the different ways in which mass media create and perpetuate stereotypes of racial and ethnic minorities and majorities, how these images circulate in mass mediated culture and what impact they may have on individuals and societies; and the factors that lead to changes in the ways racial and ethnic minorities and majorities are depicted in mass media. We will explore these and other related issues through a number of learning activities such as quizzes, writing assignments, group discussion and self-reflection.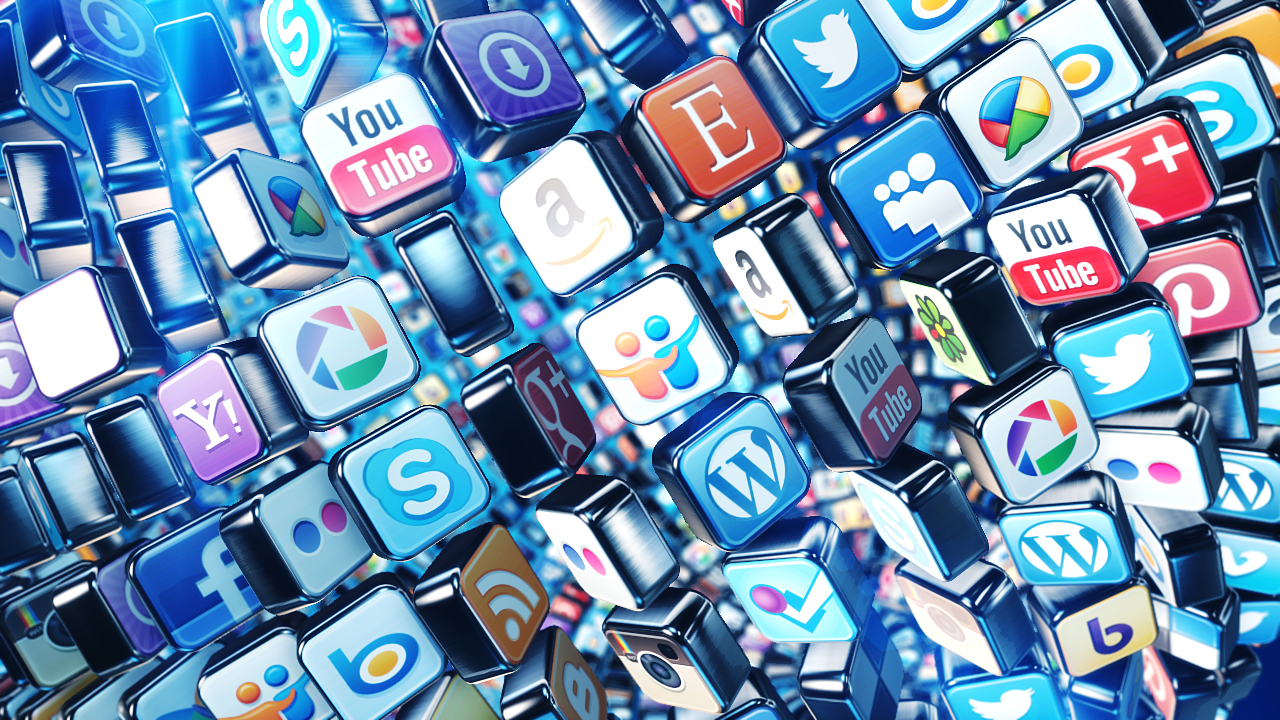 J175: Media Fluency in a Digital Age
Instructor: Deb Pierce
Online only: May 21–June 17
Digital media is very much a part of our day-to-day lives. Being "digitally fluent" is considered a key 21st Century skill. So, what does it mean to be fluent in digital media? It goes way beyond putting a "snap" on your Story or posting to Facebook. It's a matter of knowing which digital medium is best given what you want to say—and who you want to converse with! Through this course, students will critically examine and engage with digital media across political, social, and economic landscapes. Students will analyze how digital media content is created—and even create some of their own! They will also study how digital media are consumed by various audiences across social, political, and economic environments. This course meets the Digital Media Studies certificate "core" requirement.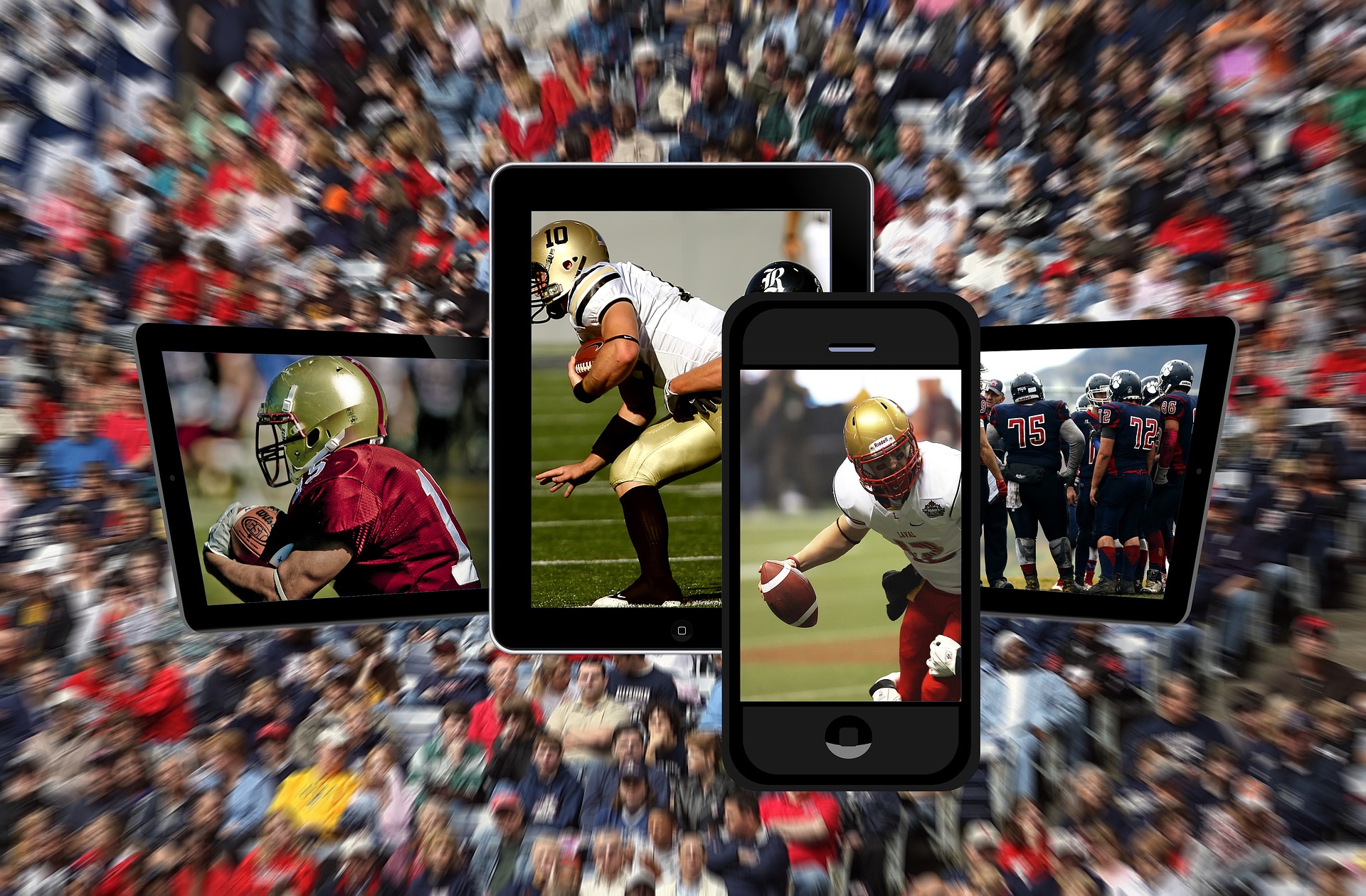 J176: Sports Marketing Communications
Instructor: Douglas McLeod
3 credits, 12:05-3:15 p.m. MTWR: June 18–July 8
Sports Marketing Communications explores various activities related to the promotion domain of sports marketing including marketing research, sports branding, image management, event promotion, sports merchandising, sports sponsorships, community relations, advertising promotion, and social media marketing. As we examine each of these activities, we will focus on the marketing communications associated with each of these activities. For most class periods, we will begin with an overview of the activity, followed by a group exercise that provides an opportunity to apply the strategies that we have been discussing. These exercises will be incorporated into a sports marketing communication plan and a presentation to share the plan with the rest of the class.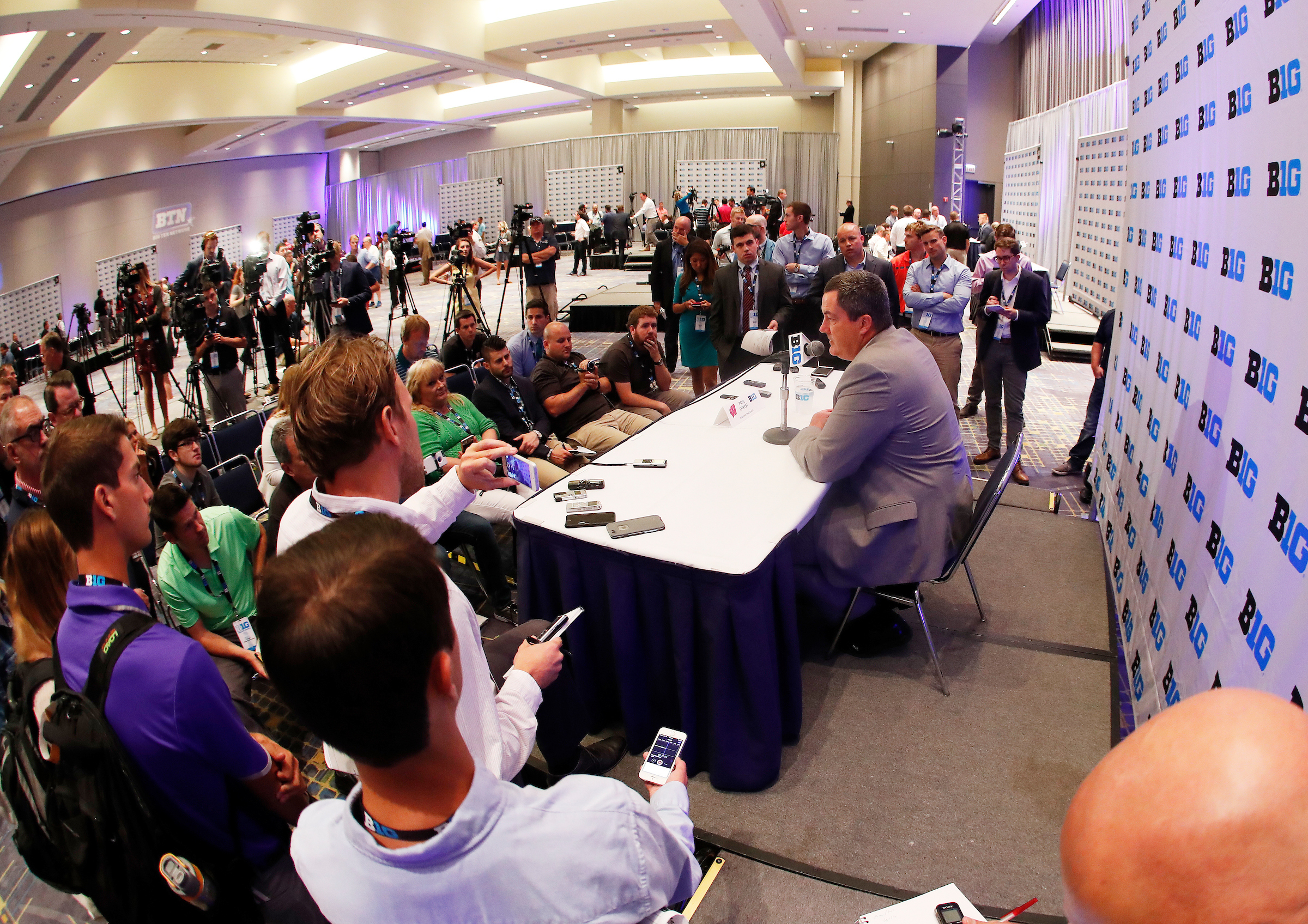 J176: Introduction to Sports Communication
Instructor: Robert Schwoch
3 credits, 12:05-2:20 p.m. MTWR: May 21–June 7
This course provides the basics of journalism and public relations for students thinking about a career in keeping the public informed about sports, or who want to learn more about how sports media content is gathered, vetted and distributed. Topics will include game coverage, beat reporting, interviewing and sources, news value, feature writing, placement of sports stories and more. The course will blend class lecture and discussion with online modules to practice what you learn. Instructor Robert Schwoch is a former Milwaukee Journal sportswriter, and the course will feature guest appearances by UW alumni and others who've excelled in the field. No prerequisite, open to students of all majors. Direct registration for freshmen and sophomores; enrollment available by consent for juniors and seniors (email instructor at schwoch@wisc.edu)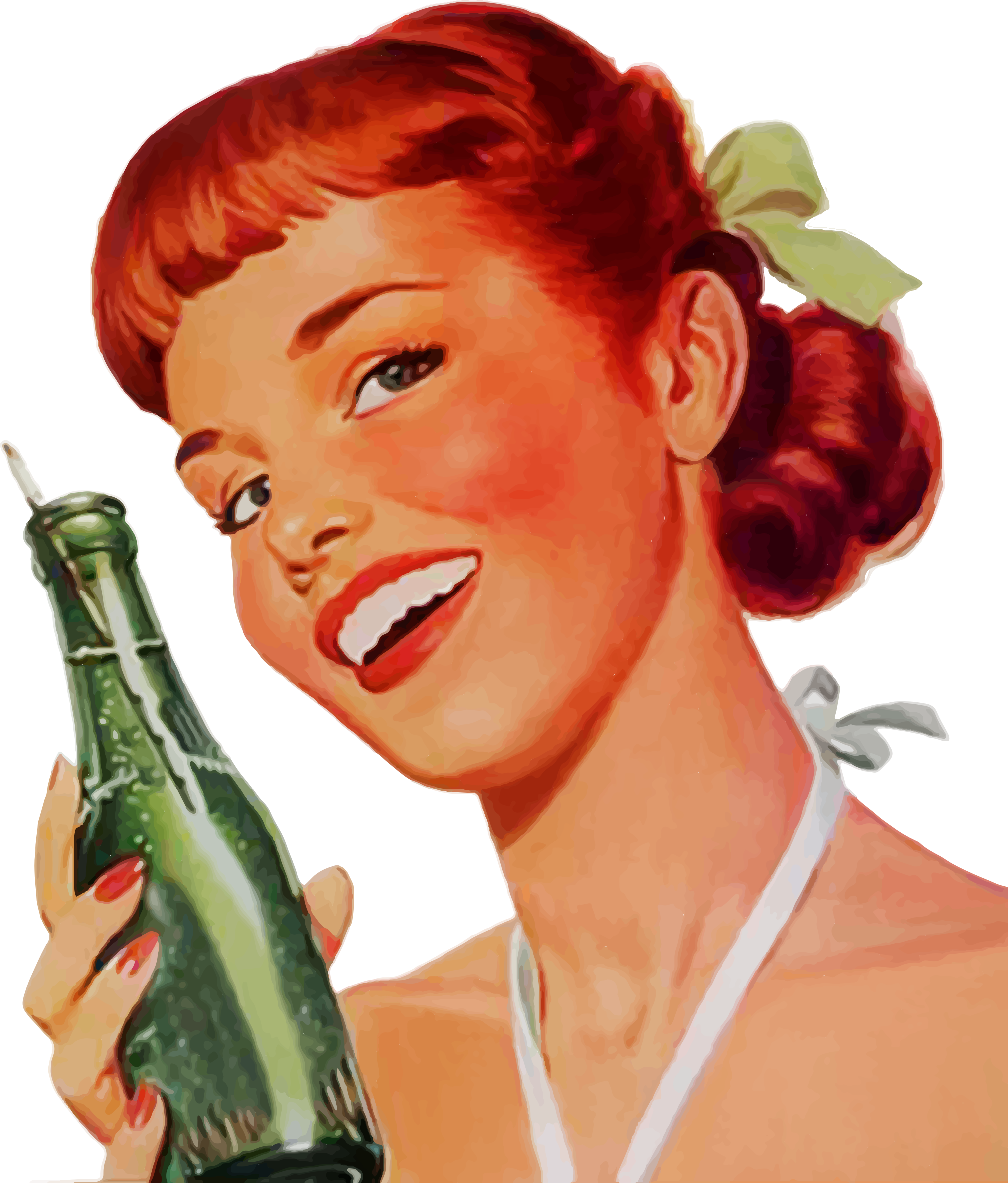 J445: Creative Campaign Messages
Instructor: Douglas McLeod
3 credits, 12:05-3:15 p.m. MTWR: May 21–June 17
This class is normally open only to journalism majors who have already taken the prerequisite J345 and fills very quickly during the regular semesters. This summer, all majors and non-majors (with consent of instructor) will be considered for enrollment (after all majors with the appropriate prerequisites have been given a chance to register). This is a chance for students who have tried to register for the course and found it full, or who are not eligible to get into this course for fall and spring semesters. J445 is a project-based course that focuses on developing creative strategy and messages for strategic communication campaigns. Through various assignments and group projects, we spend a majority of the time in the course conceptualizing, creating and evaluating campaign messages that can be used as portfolio pieces. Students will get plenty of opportunities to hone their strategic thinking and digital imaging skills in an applied context. Note that J445 counts toward the Digital Studies certificate.