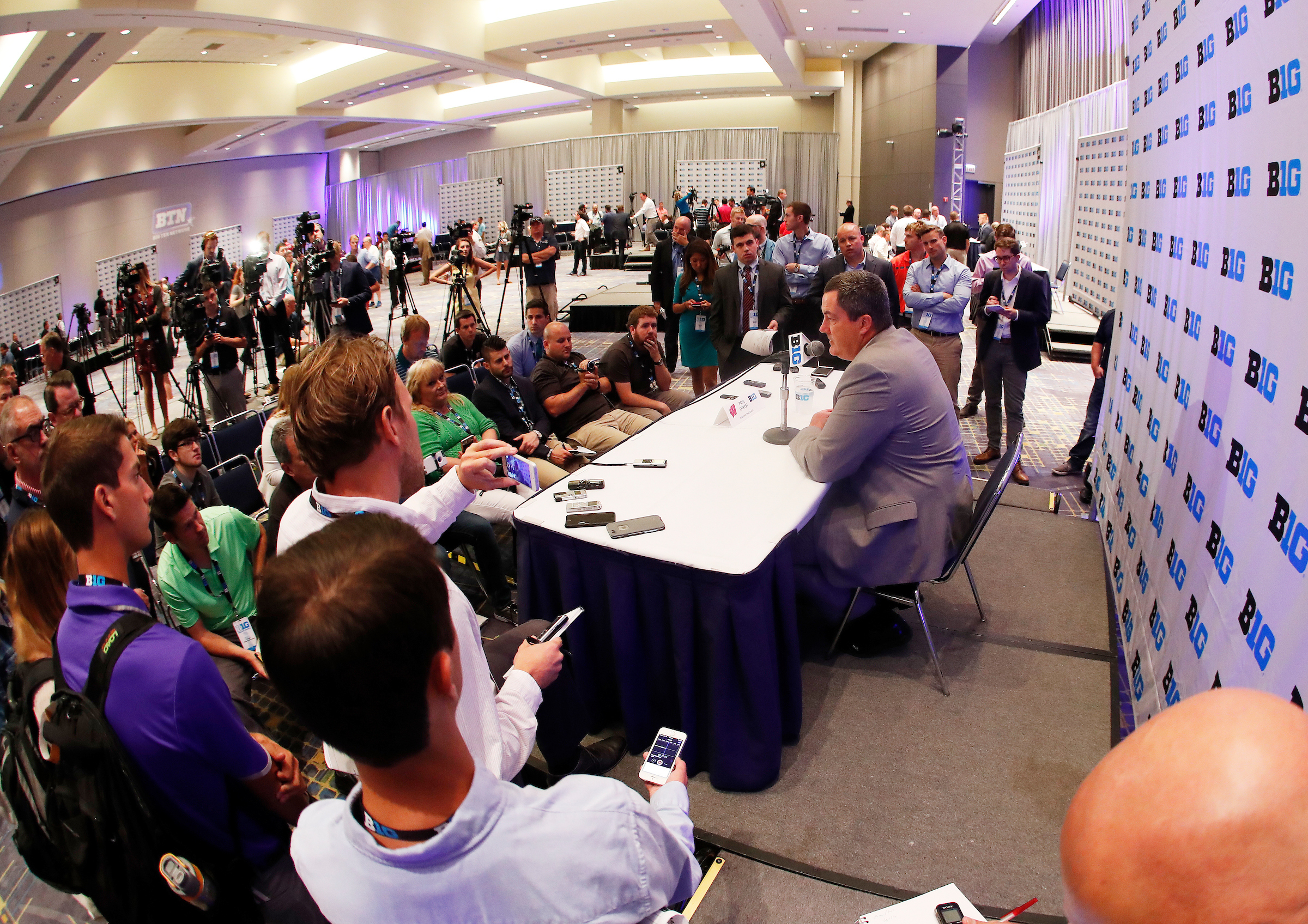 J150: Introduction to Sports Communication
Instructor: TBD
Online only: June 15 – Aug. 9
Prerequisite: Open to all undergraduate students
This course explores the central activities and concepts related to various communication professions involved in the realm of sports. These activities include sports journalism, sports broadcasting, sports marketing communications, and sports public relations. We also consider major social issues that impinge upon these professions including how sports and media intersect with concerns associated with race and gender. We conclude with an exploration of strategies that students can put into place now and in the future to build careers in sports communications and beyond.
J162: Mass Media in Multicultural America
Instructor: Hemant Shah
Online only: June 15 – Aug. 9
Prerequisite: Open to all undergraduate students
In this course, we will consider the cultural history and experiences of racial and ethnic minorities and explore the way these groups are portrayed in mainstream mass media. We will focus primarily on three mass media channels: print, television and film; and on two communication forms: news and entertainment. We will learn about the differences and similarities between the terms "race" and "ethnicity;" the central roles and functions of mass media in multicultural societies; the different ways in which mass media create and perpetuate stereotypes of racial and ethnic minorities and majorities, how these images circulate in mass mediated culture and what impact they may have on individuals and societies; and the factors that lead to changes in the ways racial and ethnic minorities and majorities are depicted in mass media. We will explore these and other related issues through a number of learning activities such as quizzes, writing assignments, group discussion and self-reflection.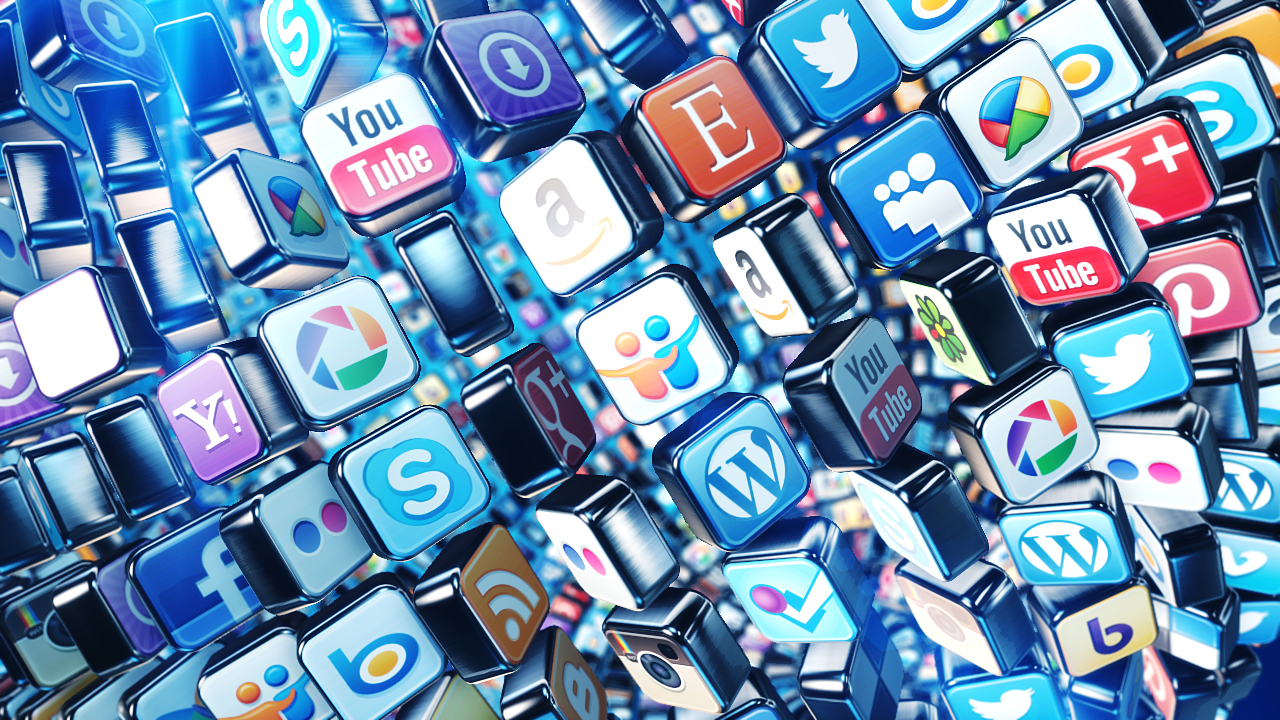 J175: Media Fluency in a Digital Age
Instructor: Deb Pierce
Online only: May 18 – June 14
Prerequisite: Open to all undergraduate students
Digital media is very much a part of our day-to-day lives. Being "digitally fluent" is considered a key 21st century skill. So, what does it mean to be fluent in digital media? It goes way beyond tweeting, posting and sharing. It's a matter of knowing your audiences and the digital media they use. Students will critically examine how digital media are consumed by various audiences across social, political, and economic environments —and even create some of their own! This course meets the Digital Media Studies certificate "core" requirement.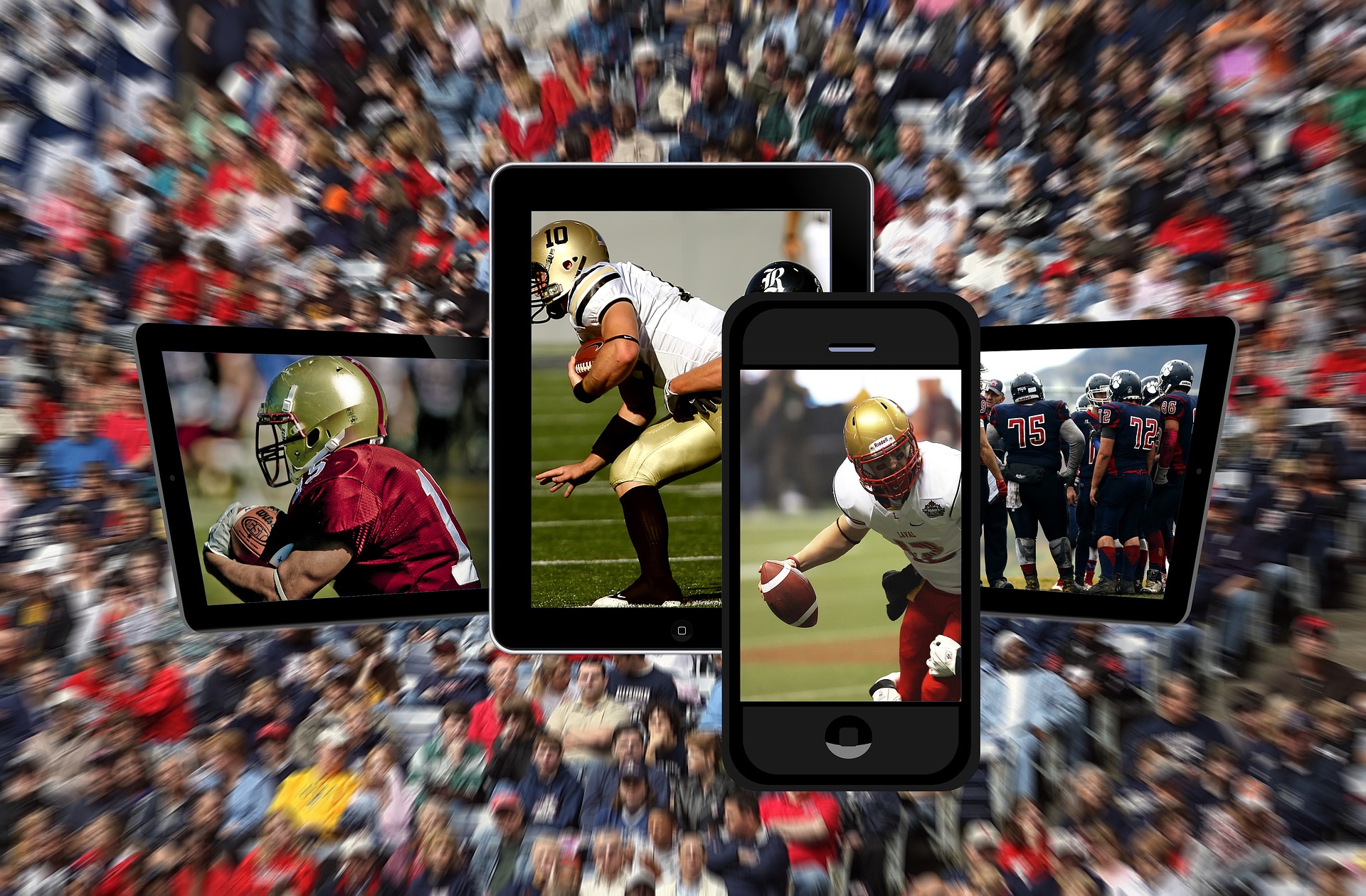 J350: Sports Marketing Communications
Instructor: Douglas McLeod
3 credits, 12:05-3:15 p.m. MTWR: May 26 – June 14
Prerequisite: J150 or J202
Sports Marketing Communications explores various activities related to the promotion domain of sports marketing including marketing research, sports branding, image management, event promotion, sports merchandising, sports sponsorships, community relations, advertising promotion and social media marketing. As we examine each of these activities, we will focus on the marketing communications associated with each of these activities.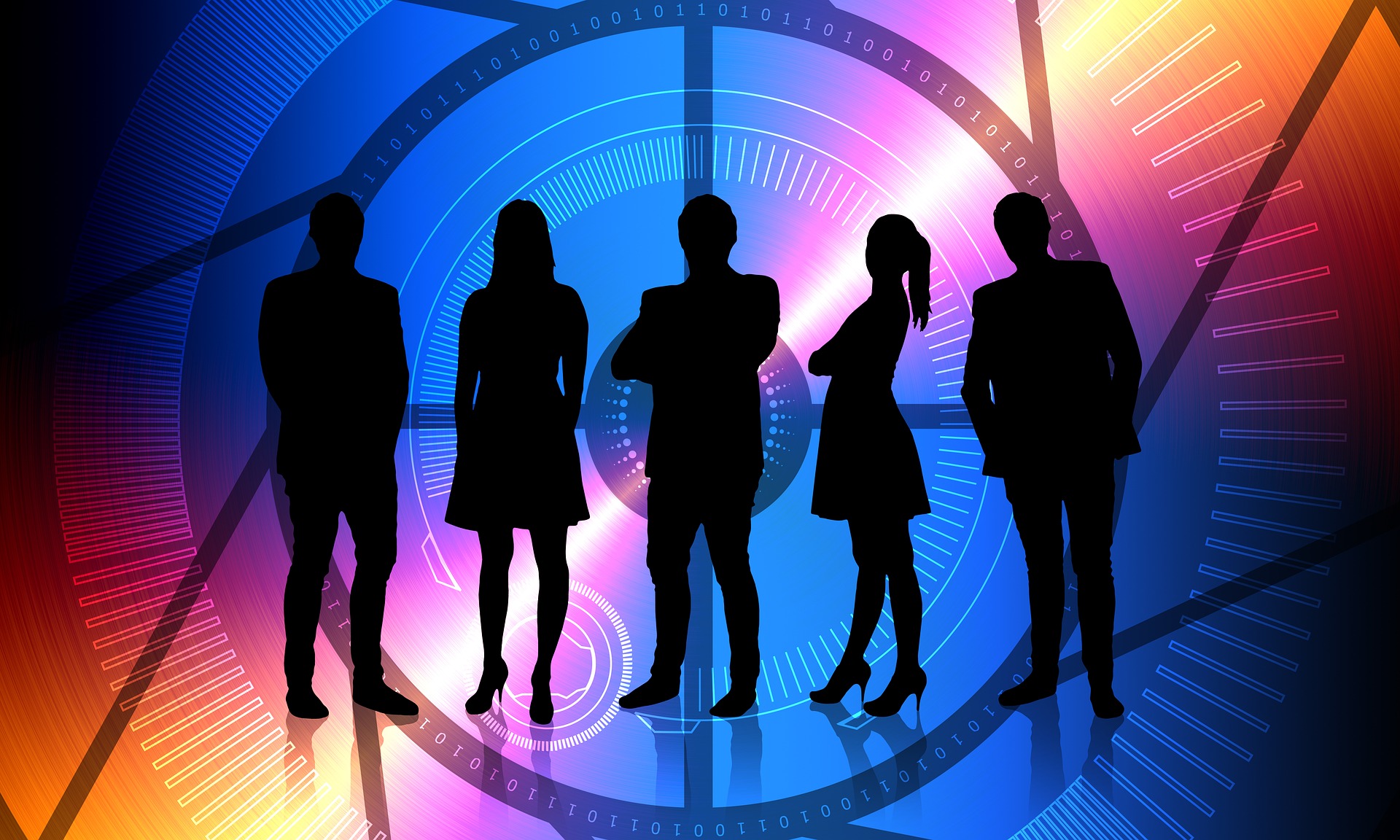 J475-001: Corporate Communication
Instructor: Ben Deutsch
4 credits, 9 a.m.-1 p.m. MTWR: May 18-June 14
Prerequisite: J335, J345 or department consent
Course will be taught by visiting lecturer Ben Deutsch, SJMC alum and former vice president of corporate communications at the Coca-Cola Company. 
This advanced course is for students interested in learning what is involved in senior management-level corporate communications for a Fortune 500 publicly traded company. The course will demonstrate the critical role strategic communications plays in supporting a company's business strategy. The students will learn how to develop integrated communications plans that involve all aspects of the communications mix: media relations, brand PR, internal communications, crisis communications, social and digital communications, government relations, investor relations and executive communications. Just like in the real world, the students will tackle current opportunities and issues in real-time, challenged by the pressure of a continuous news cycle. Current communications professionals will visit as guest lecturers in person and/or remotely to share their experiences.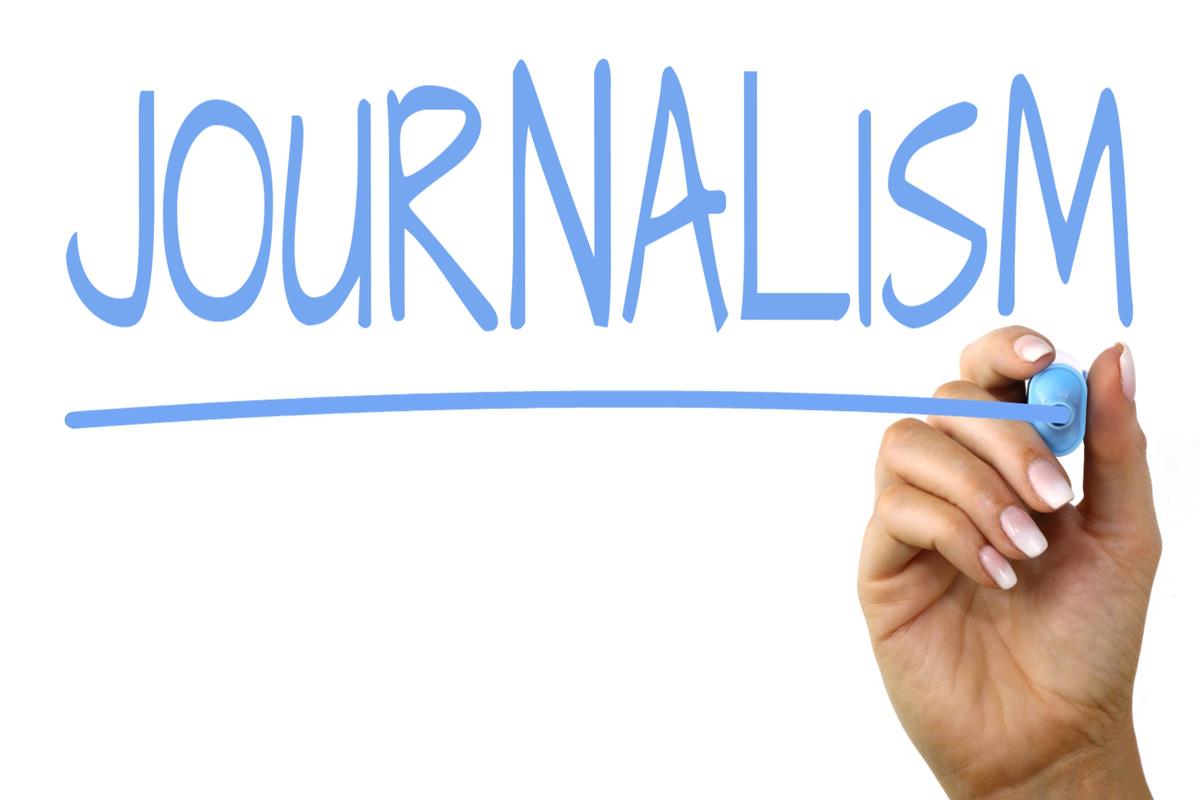 J475-002: Advanced Journalism Workshop
Instructor: Owen Ullmann
4 credits, 9 a.m.-1 p.m. MTWR: May 18 – June 14
Prerequisite: J335, J345 or department consent
Course will be taught by visiting lecturer Owen Ullmann, SJMC alum and retired managing editor for special projects at USA Today.
This is an advanced reporting and writing class that builds on the foundations established in other journalism courses. The course will focus on how to find compelling story ideas, report them out, organize material, add valuable context and structure different types of stories. They will range from short news accounts to narrative features to opinion pieces. This course will be run much like a newsroom, with the instructor serving as managing editor to the student's roles as reporters and writers. The course is design to help ground students in journalism fundamentals, help students develop viable story ideas and offer advice on reporting and writing. Active and retired journalists will visit as guest lecturers in person and/or remotely to spark discussions and help student's master key techniques to good reporting and writing.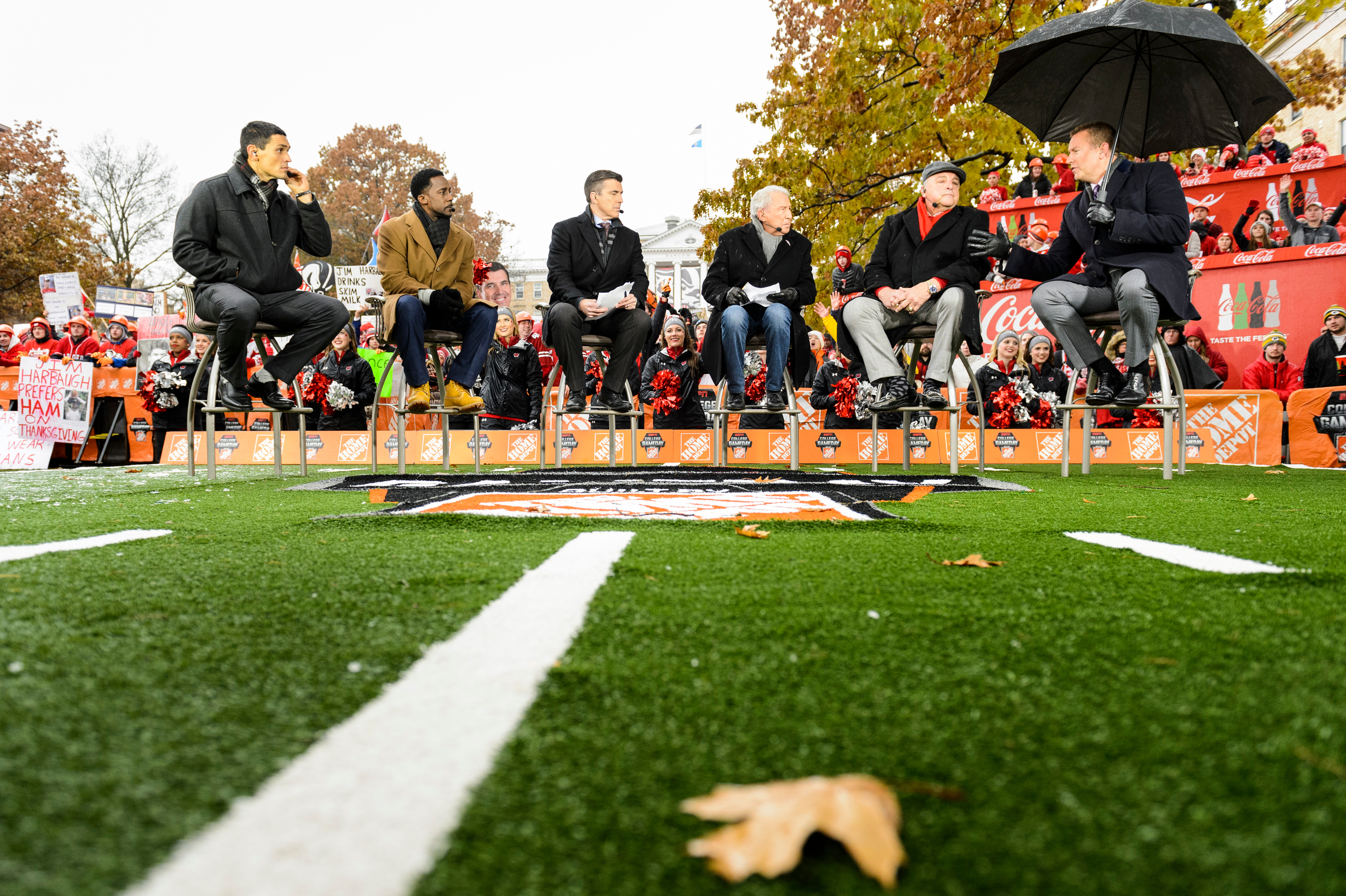 J651: Sports Controversies and Communication Professions
Instructor: TBD
3 credits, Online only: June 15 – Aug. 9
Prerequisite: J150
This course explores a number of prominent controversies that pervade the realm sports and engage the activities of sports communication professionals such as sports journalists, broadcasters, marketers and public relations specialists. As the issues involved in these controversies are discussed, special attention will be paid to the way they impinge upon professional practices.