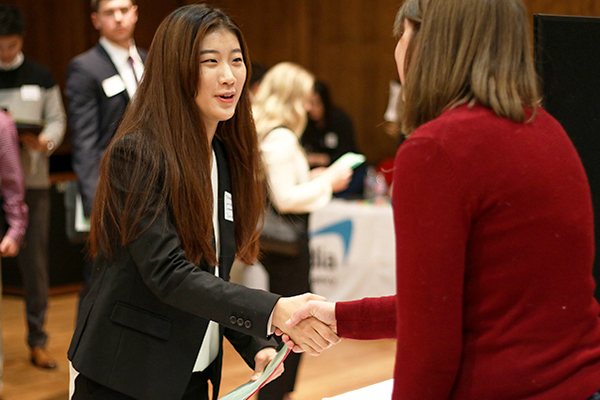 This is an accordion element with a series of buttons that open and close related content panels.
Organizations
Please be aware that some of the employers below fit into several categories!
Media Related Employers (TV Broadcasting, Radio, Print, Publications)
Dish Media
Gray Television
Hubbard Broadcasting
Lessiter Media
Milwaukee Journal Sentinel
USA Today-Wisconsin
WGBA – E.W. Scripps
WISC-TV (Morgan Murphy Media)
Wisconsin Public Media
Wisconsin Watch
WISN-TV (Hearst)
WORT 89.9 FM
WMTV NBC 15
WTMJ-TV NBC 4
Advertising/PR/Agencies/Companies
Ad 2 Madison
Adams Outdoor Advertising
Audacy
Bader Rutter
Cannonball Productions (virtual)
Cramer-Krasselt
EM Search Consulting
Epic Creative
FCB Chicago
Hiebing
KennedyC
Midwest Family Madison
MizzMedia Productions
Platform Communications
SocialDeviant
SocialSurge Marketing
The Evoke Agency
Sports Related Organizations
Forward Madison/Madison Mallards
Good Karma Brands (ESPN Madison)
Overtime
Rotowire
Plus Others!
UW-Madison International Internship Program