The undergraduate major in the School of Journalism and Mass Communication offers an unequaled blend of skills training, theoretical learning and real-world practice. As a result, our graduates leave as able practitioners, critical thinkers, seasoned problem solvers and innovators.
Our program prepares students for jobs in reporting and public relations, advertising, marketing, political and health communication, and digital and social media, as well as professional positions in sports communication, magazine publishing, video production and multimedia design, among others. Our graduates go on to be leaders in their chosen fields.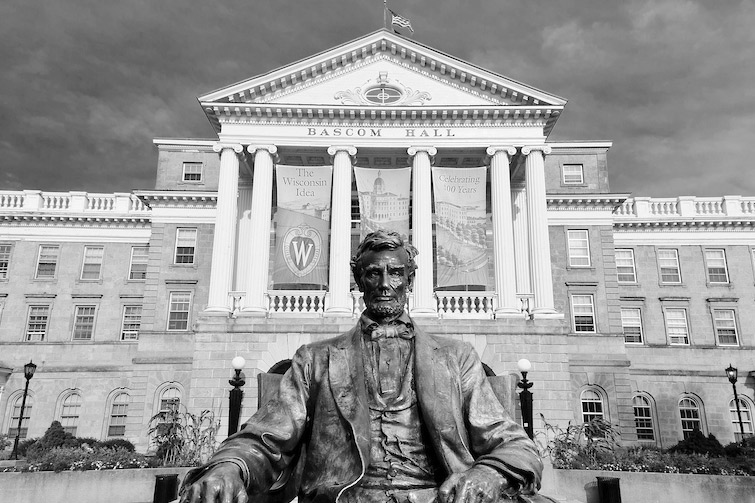 Top university
for communication and media studies worldwide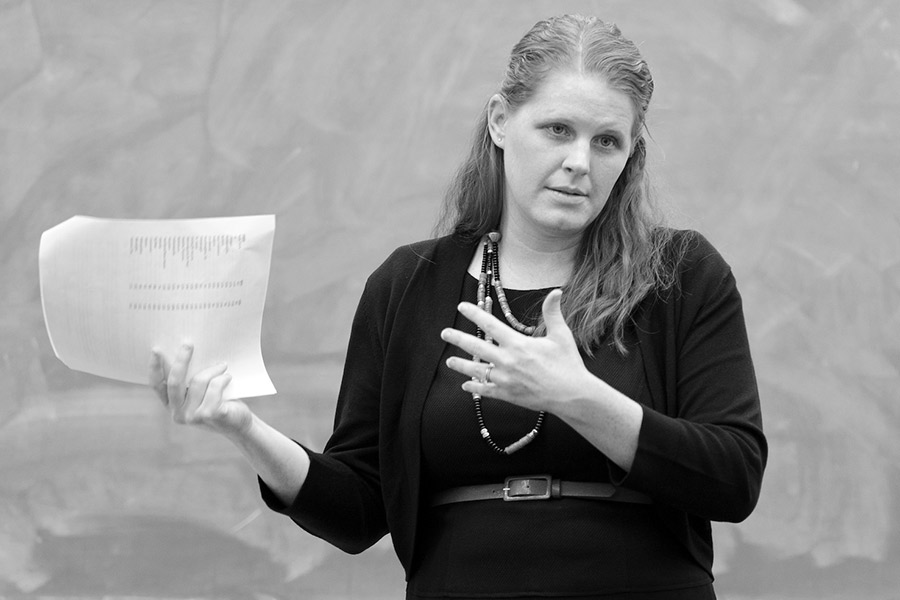 Hands-on learning with award-winning instructors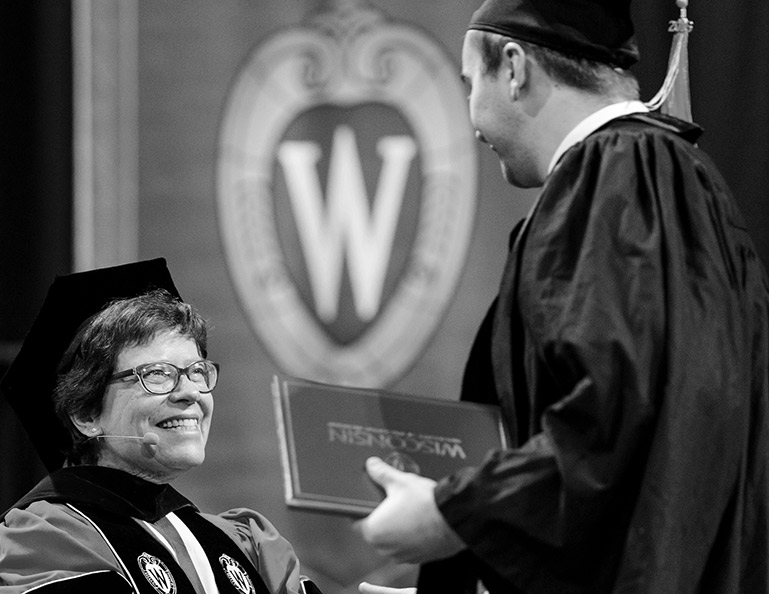 97%
of our graduates found full-time work in their chosen field
Explore our degree tracks
Strategic Communication
Strategic communication is communication that serves a strategic or persuasive purpose on behalf of a client or organization. Examples include: advertising; public relations; media planning; political communication; issue advocacy.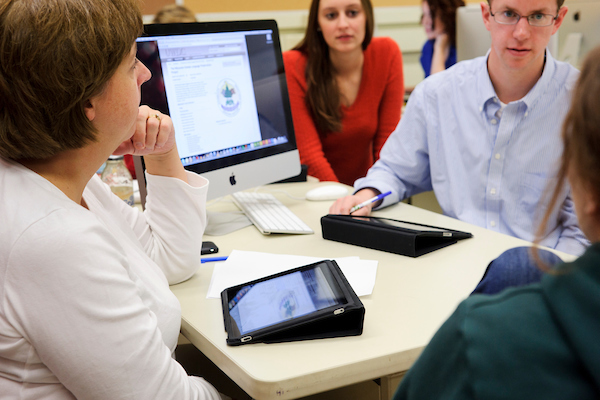 Reporting and Multimedia Journalism
Reporting is communication that informs the public about issues and events of civic importance. Examples include news reporting (print, broadcast and digital); investigative reporting; magazine writing, editing and publishing; creative nonfiction.