Ours is a liberal arts journalism degree, meaning students receive excellent training in fundamentals of research, reporting, writing, strategy and presentation, along with strong social-scientific, humanistic and theoretical instruction, producing well-rounded professionals and citizens who work hard and learn fast.
Our curriculum's near-equal mix of practice and theory, underpinned by our top research/graduate program, is unique among the top programs in our fields. It has given us a reputation as the brainy, academically high-powered program, where students learn not only how to practice, but what that practice means to society, culture, behavior, health, politics and all areas of civic life.
With a dazzling array of campus media opportunities, including the competing Daily Cardinal and Badger Herald student newspapers, WSUM student radio, no fewer than eight student-run magazines and journals funded by the Wisconsin Union Directorate and our school's own award-winning student magazine Curb and award-winning student newscast The Badger Report, our majors are not merely able to practice the skills they learn, they're sought after outside of class. Internships are plentiful on our vibrant, research-rich campus and in and around the state Capitol blocks away. And our geographically diverse student population has carried our reputation far beyond the borders of Madison and Wisconsin, making our majors competitive for internships across the nation and the world.
We believe our school offers an unequaled blend of skills training, theoretical learning and real-world practice. As a result, our graduates leave as able practitioners, critical thinkers, seasoned problem solvers and innovators.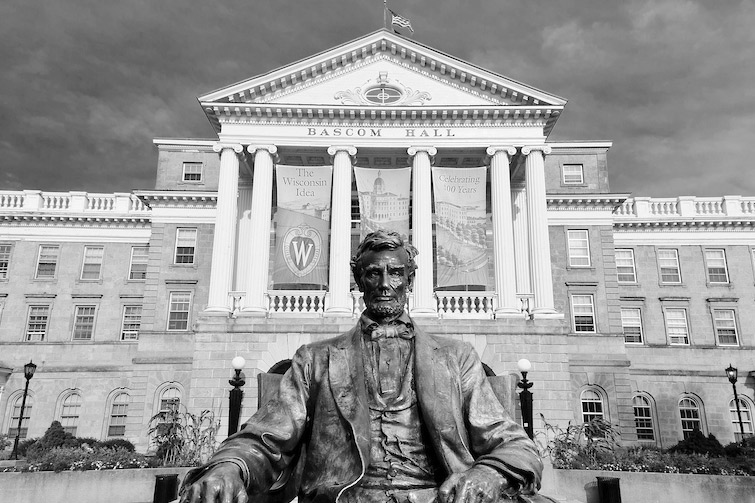 Top 5
University for communication and media studies worldwide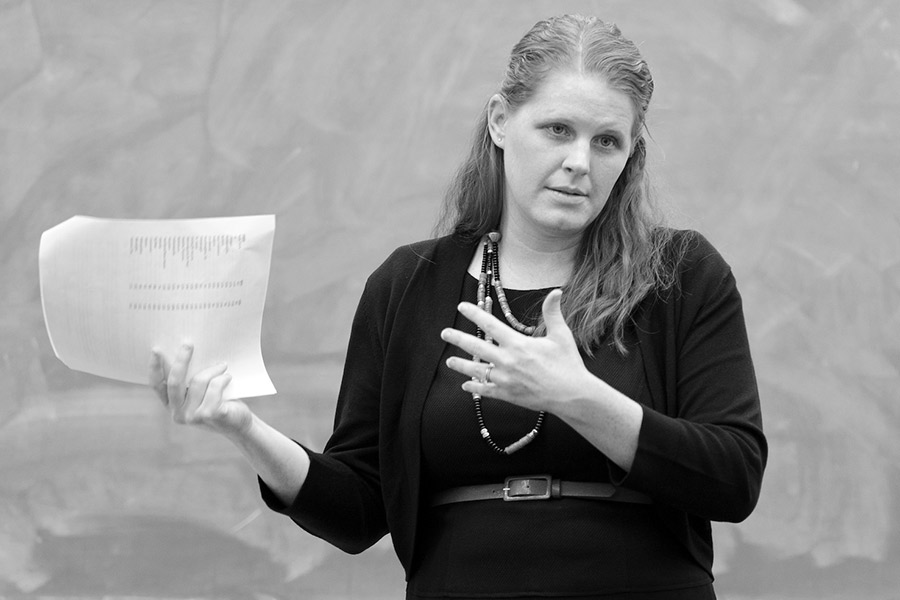 Hands-on learning with award-winning instructors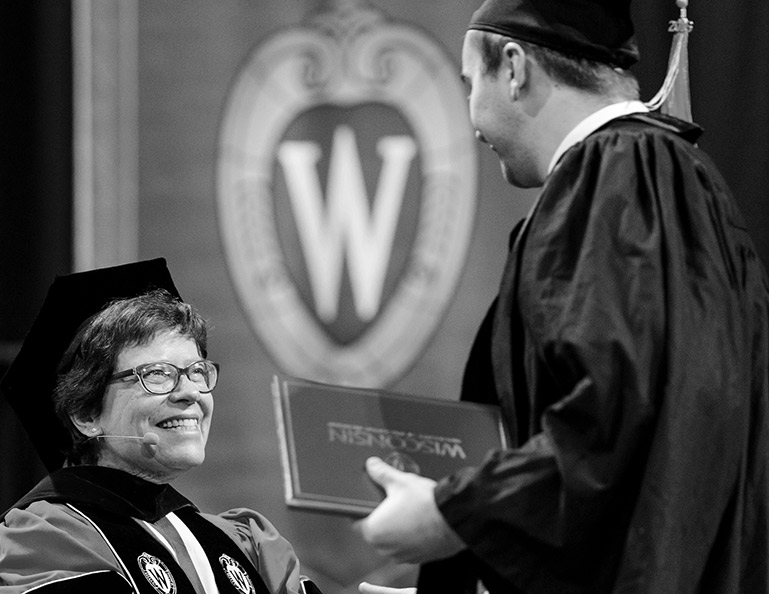 95%
of our graduates found full-time work in their chosen field
Explore Our Degree Tracks
Strategic Communication
Strategic communication is communication that serves a strategic or persuasive purpose on behalf of a client or organization. Examples include: advertising; public relations; media planning; political communication; issue advocacy.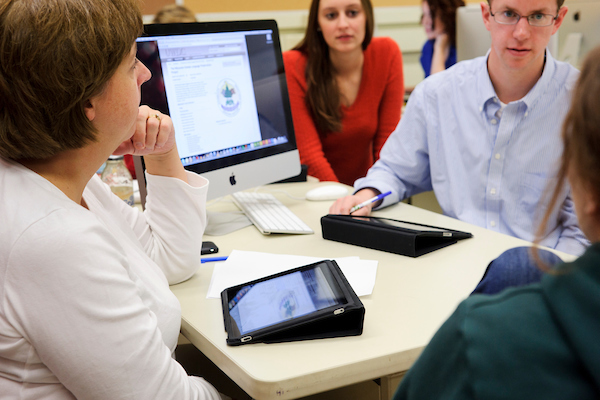 Reporting
Reporting is communication that informs the public about issues and events of civic importance. Examples include news reporting (print, broadcast and digital); investigative reporting; magazine writing, editing and publishing; creative nonfiction.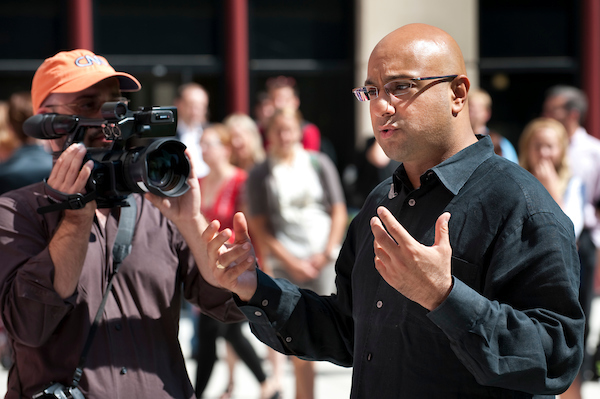 Undergraduate Degree Requirements & Information
Degrees granted: Journalism Bachelor of Arts (JBA) or Journalism Bachelor of Science (JBS).
Length of study: Three semesters minimum to complete all degree requirements; summer courses may apply.
Course of study and prerequisites: J201 is required for admission to the J-School, and J202 is a prerequisite for both J335 and J345. Thus, J202 cannot be taken in the same semester as J335 or J345. Students may not take J335/345 while taking a 400-level course.
Tracks within the major: Students may choose either reporting or strategic communications as their major track. Students who choose to double-track must take courses sequentially.
Other degree requirements: Students must complete the standard Letters & Science general education requirements and a breadth requirement within the journalism major. This includes a complement of humanities and social science courses.
Study abroad and double majors: It is possible to complete a double major or study abroad and, with good planning, still graduate in four years. Note: Students may not double major in journalism and any program offered through the School of Education (such as art) or the Business School (such as marketing, with the exception of the certificate for non-business majors).
Journalism certificate or minor: None offered.