Undergraduate Advisor Robert Schwoch is your main point for contact for questions about course selection and fulfilling academic requirements toward graduation. He can also provide general career advice as it relates to your academic program.
Advising is currently by appointment only via phone or Zoom, but watch this page for updates on the resumption of in-person advising and office hours as the campus re-opens.
Schedule an appointment
Email Robert at schwoch@wisc.edu to schedule an advising appointment – be sure to include upcoming days and times that are available for you, and a line or two about what you'd like to discuss. If you have not previously applied to the School of Journalism and Mass Communication and would like information about the application process, instead of setting an appointment you should attend a one-hour admissions information workshop for prospective applicants. Upcoming dates and times are listed here: https://journalism.wisc.edu/admissions/undergraduate-admissions/prepare-to-apply/ . These sessions provide far more information about applying than can be given in an advising appointment, including tips for completing each piece of the application and a Q-and-A about the process. After attending an information session you'll receive word of drop-in advising hours specifically for J-School applicants in advance of application deadlines.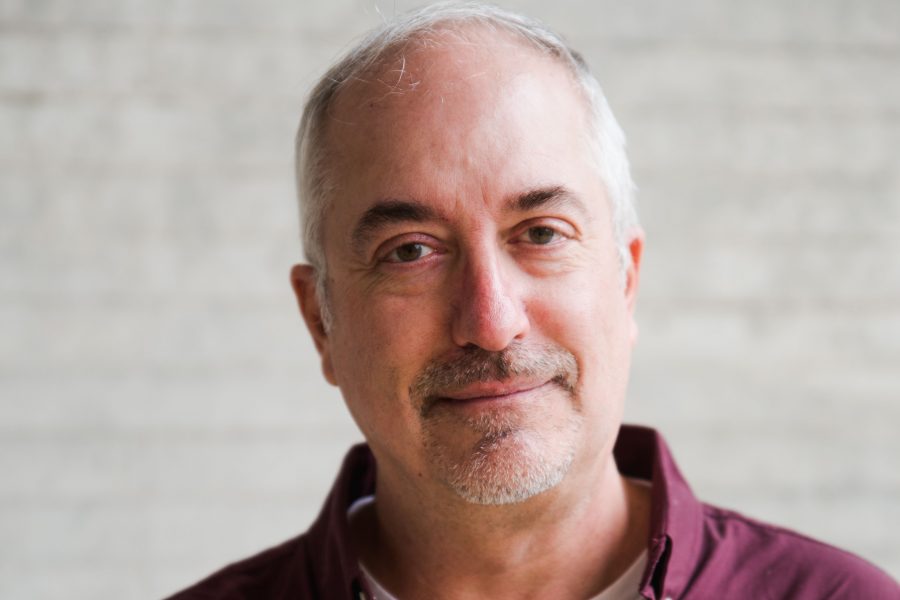 Robert Schwoch, Undergraduate Advisor
5056 Vilas Hall
608-263-7669
schwoch@wisc.edu