Robert Schwoch is your main point for contact for questions about course selection and fulfilling academic requirements toward graduation. He can also provide general career advice as it relates to your academic program.
Meet with Robert without an appointment during his drop-in advising hours, or make an appointment in advance.
Tuesdays — 11:30 a.m. to
1:15 p.m.—5056 Vilas Hall
Wednesdays — 2:30 to 4:30 p.m. — Memorial Union Terrace / Rathskeller (look for the J-School Advising sign)
Thursdays — 11:30 a.m. to
1:15 p.m.—5056 Vilas Hall
Schedule an appointment
To schedule a 15-minute advising appointment, use the WiscCal Scheduling Assistant at http://www.doit.wisc.edu/calendaring/wisccal/scheduling-assistant/ or call the school's office at 263-4898.
Note that the WiscCal scheduling assistant won't work for you unless you are a declared School of Journalism and Mass Communication major.
Don't email Robert for an appointment — the academic advising calendar can change quickly. By the time replies go back and forth narrowing down a time, some other student may grab the spot (or other spots may open). Email can work for simple questions with direct answers rather than general questions that require a conversation. Email is also acceptable to cancel an appointment.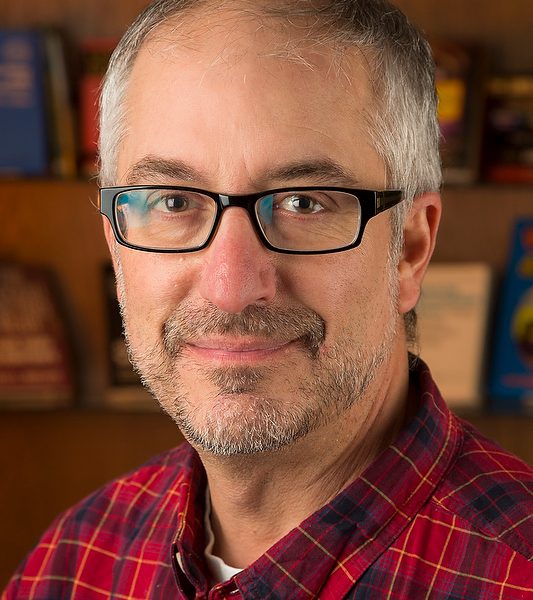 Robert Schwoch, Undergraduate Advisor
5056 Vilas Hall
608-263-7669
schwoch@wisc.edu