Undergraduate Advisor Robert Schwoch is the main point of contact for questions about course selection and fulfilling academic requirements toward graduation. He can also provide general career advice as it relates to your academic program.
Robert will retire from his advising position on August 15, 2022. We plan to have a new academic advisor on board on or before Robert's departure. To assist with our transition to a new academic advisor, rather than emailing Robert, please direct all advising questions to our general academic advising inbox at advising@journalism.wisc.edu.
SCHEDULE AN APPOINTMENT
Email advising@journalism.wisc.edu to schedule an advising appointment – be sure to include upcoming days and times that are available for you, and a line or two about what you'd like to discuss. You'll receive an email reply with a date and time for your appointment. If you don't receive a response within the following three school days (Monday through Friday), feel free to email again to check on the status of your appointment request.
Students interested in applying to the School of Journalism and Mass Communication who have not previously applied and would like information about the application process should consult our undergraduate admissions web page. This page will update early in each semester with the application for the following semester and dates of upcoming information sessions for applicants. Consider attending one of the information sessions; they provide far more information about the J-School and the application process than can be given in an email or advising appointment, including tips for completing each piece of the application and a Q-and-A about the process.
We welcome all questions about the J-School and our major and application process, and look forward to hearing from you!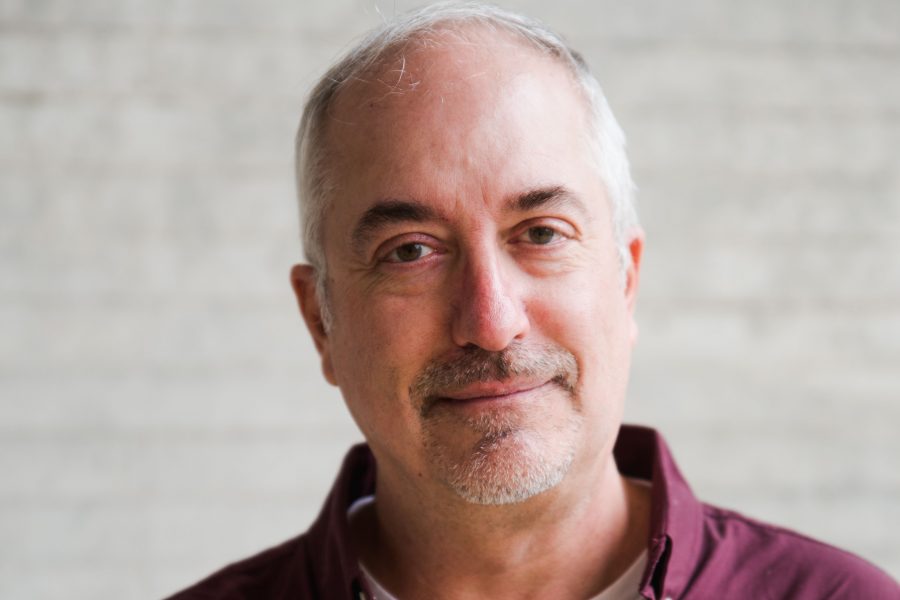 Robert Schwoch, Undergraduate Advisor
5056 Vilas Hall
608-263-7669
advising@journalism.wisc.edu