We're glad you're here.
You are taking the first step toward a bright future in all kinds of communications – advertising, public relations, multimedia journalism, integrated marketing, social media and so much more by applying to the School of Journalism and Mass Communication. Our award-winning faculty and staff encourage you to join our community of students. We are confident our program will give you the concepts and skills to soar.
Are you interested in:
Getting in on the ground floor of an ad agency or public relations firm and working with the leading brands of the day?
Leading digital and social media for a non-profit changing people's lives?
Breaking news stories that influence public policy?
Informing and entertaining through video, audio and social media?
Connecting sports franchises with their fans and their communities?
Using data and insights to engage audiences?
Setting trends in the arts, culture and fashion?
Traveling the world to tell important stories about people and places?
Getting an education that will take you places you can't even imagine right now?
Great news! The J-School is the place for you.
Check out these J-School alumni living these same dreams:
Jenna Podgorski — Manager, Media Activation, Platforms and Partnerships at Real Chemistry
"From the hands-on mock agency experiences and publishing Curb magazine, I found a well-rounded, invaluable experience to fuse creativity and strategy to deliver stories of impact in not just my undergraduate studies, but beyond."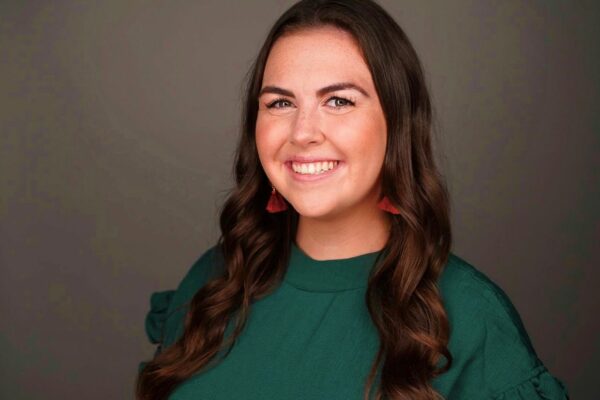 Lindsay Renick Mayer — Communications Director at Re:wild
"There hasn't been a day since graduating I haven't used the skills I learned. My professors and the program set me up for success in my career using storytelling in a meaningful way to help save the world's most imperiled wildlife and wildlands."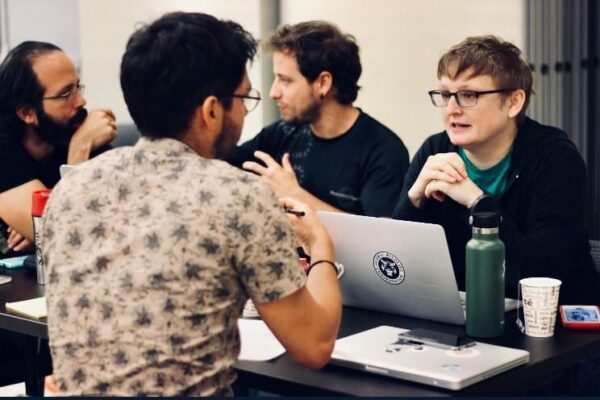 Rory Linnane — K-12 Education Reporter at the Milwaukee Journal Sentinel
"I loved the opportunities to get reporting experience through student newspapers, Wisconsin Watch and other outlets. I've come to deeply appreciate the classes on media law, history, ethics and how power and privilege have shaped media narratives."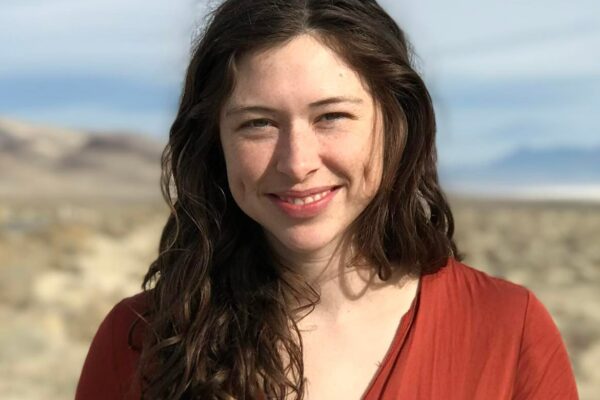 Marquise Mays — Award-Winning Documentary Filmmaker & Associate Lecturer of Non-Fiction Production at UW-Milwaukee
"In the J-School, I was challenged (and given the space) to critically engage with forms of storytelling and artmaking that best fit my journalistic voice, blending my love for filmmaking and journalism within a short period of time."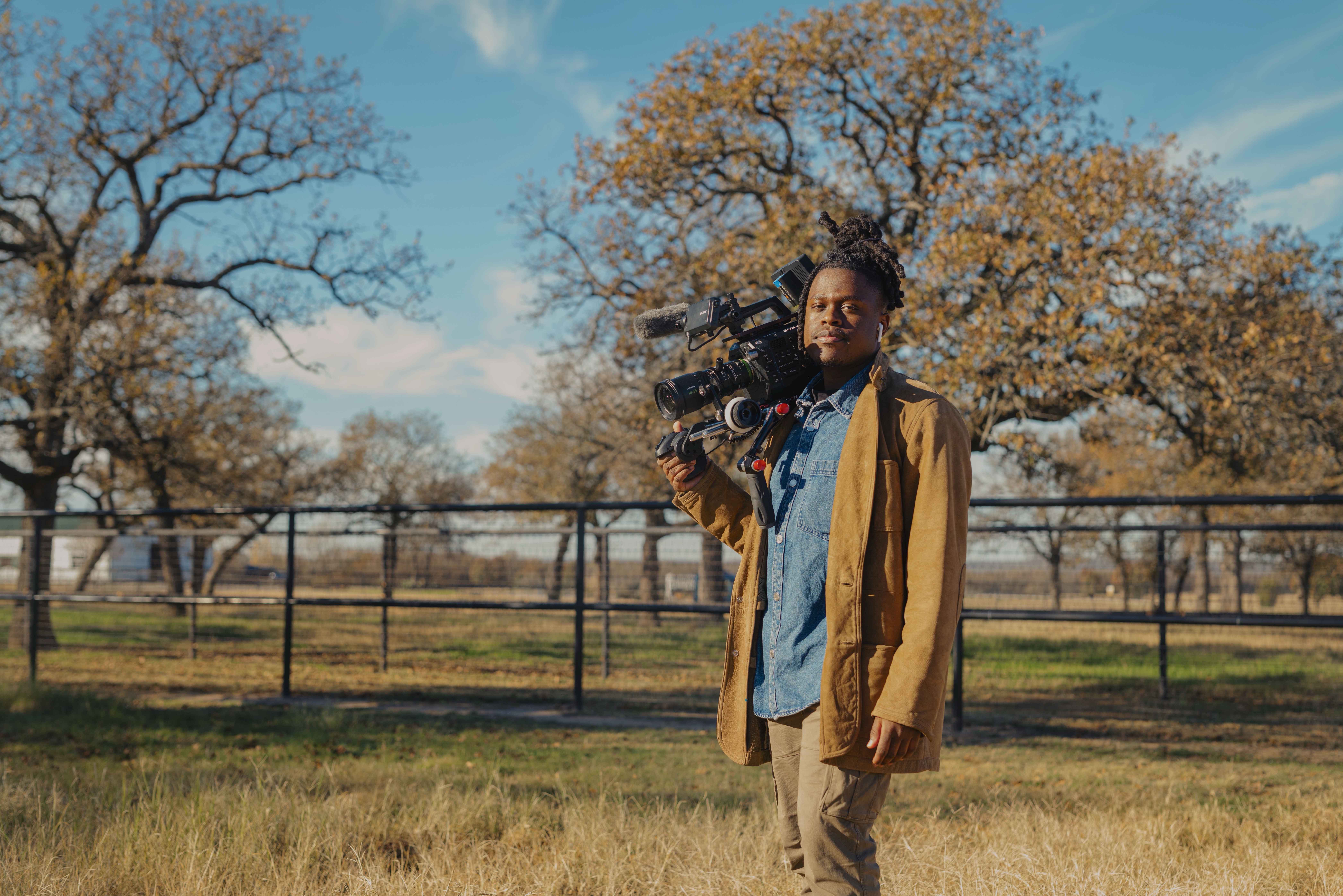 Arvind Gopalratnam — VP, Corporate Social Responsibility for the Milwaukee Bucks; Executive Director, Milwaukee Bucks Foundation
"My J-School degree is one of my proudest accomplishments to date and provided me the foundation, tools and confidence needed to set me on my communications career path."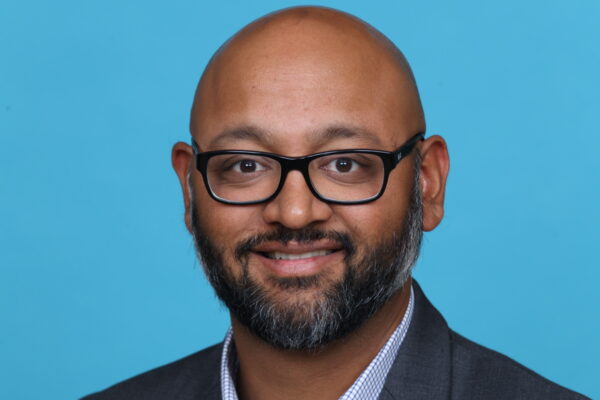 Zack Zaban — VP, Global Data & Technology Director at Publicis Groupe
"The School of Journalism & Mass Communication's curriculum helped me grow as a storyteller using data to discover business and audience insights that are meaningful for my clients."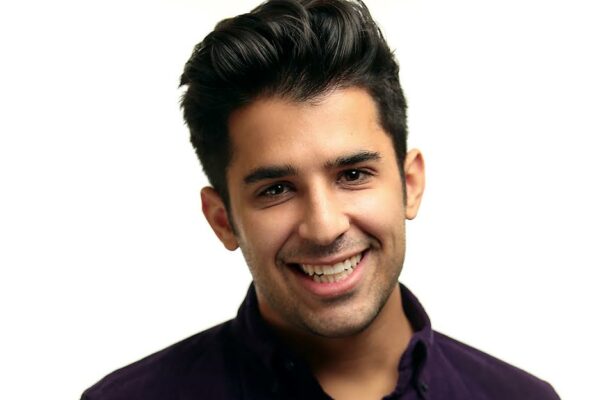 Anne Liebman — Founder + Style Consultant at SheStylesCO
"My J-School degree was everything I needed to begin my career in marketing and advertising following those fabulous four years at UW. I had the confidence and skill set to start off right in that ever-so-exciting 'real world' life."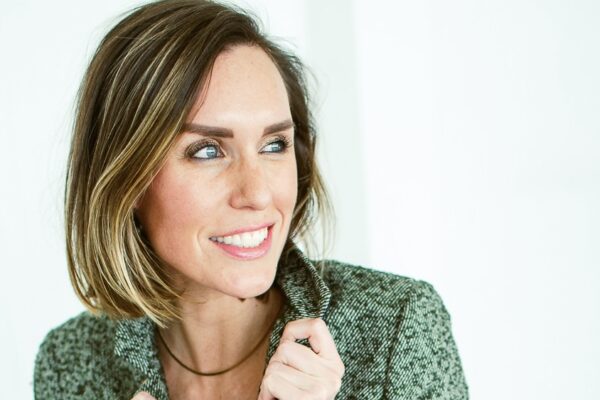 Jacob Kushner — Foreign correspondent in Africa, Germany and the Caribbean for magazines and newspapers
"The J-School taught me the skills and ethics I now use to report from across the globe. Professors challenged me to step out of my comfort zone, and I made friends with internationally minded classmates who inspired me to become a global citizen."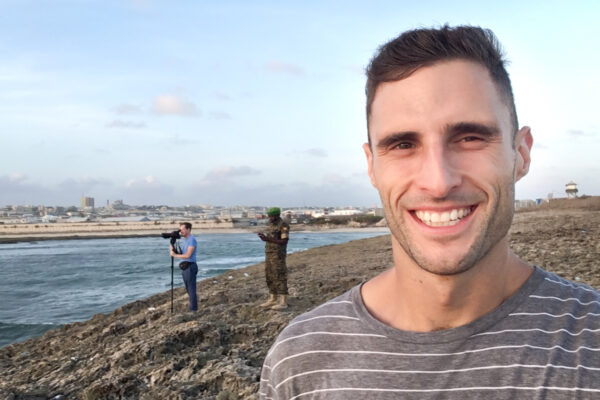 Cindy Mori — Vice President, Global Talent Management & Corporate Talent Development at Discovery & OWN
"My degree taught me how to hone the skills to produce stories with truth at their core, write scripts that adhered to journalistic principles and evoked emotion while also revealing the deeper meaning in people's lives."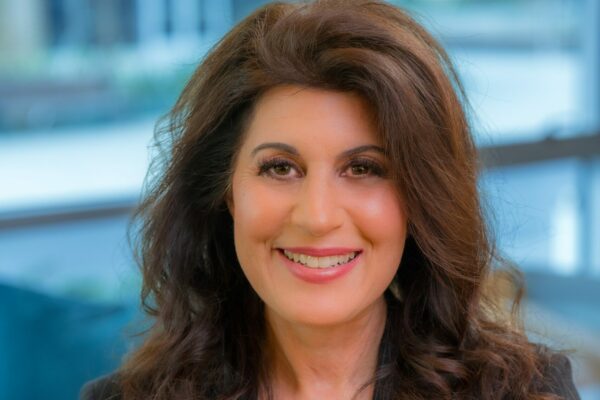 If you'd like to join these communications leaders, it's time to take the next step.