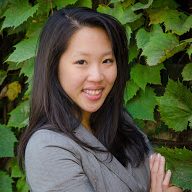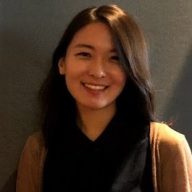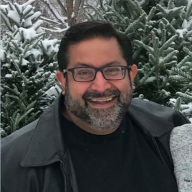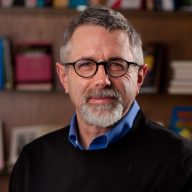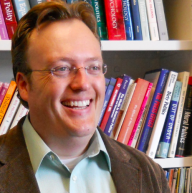 The University of Wisconsin-Madison's Civic Culture and Contentious Politics research group's studies of how the contemporary communication ecology affects contentious politics is being featured at the 69th International Communication Association Conference in Washington, D.C. from May 24-28, 2019. The group is featured in three innovative panel sessions and three paper presentations.
Panel Sessions
SJMC Professor Lewis Friedland will lead a session on "Political Communication Ecologies and Media Systems." During this session, Friedland will address the big questions scholars need to address in order to delve deeper into the modern communication ecology.
As part of their field-leading work related to the expansion of computational communication science opportunities for graduate and early career scholars, SJMC graduate student Josephine Lukito will be leading the preconference session, "Expanding Computational Communication: Towards a Pipeline for Graduate Students and Early Career Scholars." SJMC Professor Dhavan V. Shah is featured as a faculty discussant at the session.
Shah will also serve as a panelist on the "Rethinking the Theory of Selective Exposure" session. Exploring whether experimental designs may have misrepresented the psychology of how people choose their media outlets, Shah will articulate the resurgence of selective exposure research in an era of polarized politics.
Paper Presentations
Highlighting how social contexts have the power to impact political polarization, the University of Wisconsin-Madison Civic Culture and Contentious Politics research group will be presenting the paper "Do Improving Conditions Harden Partisan Preferences? Communication, Context, and Political Evaluations During Periods of Contention." Led by SJMC graduate student Jiyoun Suk and several SJMC faculty and student co-authors, the paper evaluates both county- and individual-level communication patterns, economic factors, political orientations and social factors in Wisconsin in 2012 to explain how digital media and interpersonal communication can shape partisan attitudes. (A revised version of this paper has been submitted to the International Journal of Public Opinion Research, a leading international journal).
Based on the investigation of news consumer perceptions, SJMC alum Mallory Perryman and SJMC Professor Michael W. Wagner will be presenting, "How U.S. Partisans Perceive Their Own and Others News Habits." When individuals consume news content, perceptions of their personal media habits may differ from their perceptions of their political comrades and rivals. Their study highlights citizens self-reporting their news consumption as an equal balance of like-minded and attitude-challenging content while also showing that those same citizens also believe that others consume like-minded news rather than maintaining a balance.