Kathleen Culver
Associate Professor; James E. Burgess Chair in Journalism Ethics; Director, Center for Journalism Ethics
608-575-4082
Twitter

Website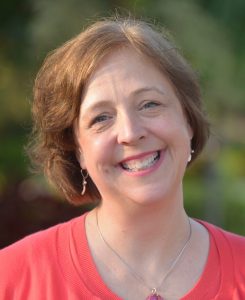 Kathleen Culver joined the School of Journalism and Mass Communication in 1999 to help launch an innovative converged curriculum to prepare students for a changing media landscape. When Culver was advised early on that she was "preparing students for jobs that may not even exist yet," she scarcely had a clue how quickly and massively the ground would shift.
Culver credits her diverse professional background, spanning from police reporter to magazine editor to marketing manager, in helping her develop courses to make students adaptable writers and critical thinkers.
Long interested in the implications of digital media on journalism and public interest communication, Culver focuses on the ethical dimensions of social tools, technological advances and networked information. She combines these interests with a background in law and free expression.
She is currently studying the ethical implications of data, sensors and drones in journalism, the ethics of public communication beyond journalism, and the rights and responsibilities involved in campus free expression controversies. Culver was the founding education curator for MediaShift, where she helped advance innovation in journalism curricula and courses, and a visiting faculty member for the Poynter Institute for Media Studies.