Pete Long
Teaching Faculty III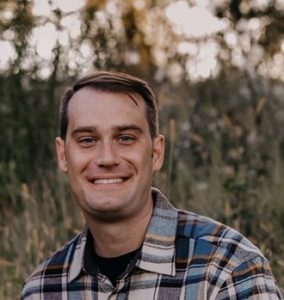 Pete Long is a Teaching Faculty III with the School of Journalism and Mass Communication and teaches principles and practice of strategic communication.
Pete brings over 15 years of brand management, marketing, strategy, innovation, general management, and consulting experience to the SJMC, having worked for firms including Kimberly-Clark, Kraft-Heinz, and Frontier Co-Op. Pete's areas of inquiry include brand positioning, new product development, portfolio renovation and line extension, and social media's disruption of traditional advertising models.
Pete enjoys spending time with his family, reading, and playing with synthesizers. Pete is an avid supporter of UW Badger Athletics, the Green Bay Packers, the Milwaukee Brewers, and the Tottenham Hotspur Football Club. Pete is an alum of the SJMC, graduating with a B.A. in Journalism & History from the University of Wisconsin-Madison. Pete holds an MBA from Pepperdine University.