Rob Master
Vice President of Media, North and Latin Americas, Unilever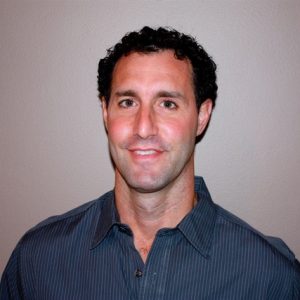 Rob Master is vice president of media for North and Latin Americas at Unilever. He oversees a team responsible for media innovation, strategy and the development of integrated communication plans for all Unilever brands. Under Rob's leadership, Unilever has been recognized as "Digital Marketer of the Year" by Advertising Age, "Media Client of the Year" by Media Post and one of Fast Company's "Most Innovative Marketers."
Rob joined Unilever in 2002 as a brand marketer, managing a number of the company's iconic brands such as Dove and Axe and driving award-winning branding campaigns.
Prior to joining Unilever, Rob worked in brand marketing for PepsiCo's Taco Bell and for various communication agencies, as well as two start-ups.
He holds a B.A. in political science from the University of Wisconsin-Madison and an M.B.A. from the Olin School of Business at Washington University in St. Louis.