Beth McGrath
Head of Product Marketing, Coda.io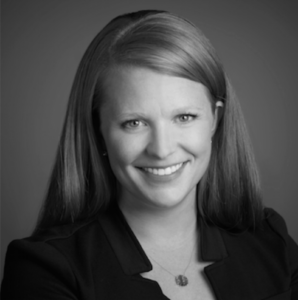 Beth McGrath is currently the Head of Product Marketing at Coda.io, leading go-to-market, positioning, competitive and industry insights, product education and marketing measurement. She was previously the Director of Product Marketing for Shopify. At Shopify, Beth led marketing operations, product-market-fit and marketing measurement for Shopify's store builder and merchandising products across segments from SMEs through small enterprises ($500M to $1B), including leading a team of marketers.
Before Shopify, Beth led Commerce product marketing at Google including go-to-market strategy, launches and growth for Google's B2B commerce products for the retail, local, travel, automotive and business-to-businesses sectors. She led a team of 15, including managers of managers.
Beth held various roles at Google from 2007 to 2021, working on consumer travel software, YouTube, display advertising, enterprise branding and product bundling. She received her B.A. in Journalism and Strategic Communication with a Business Certificate from the University of Wisconsin-Madison, and her MBA in Strategy and Entrepreneurial Management from the Wharton School at The University of Pennsylvania.