Lance Pillersdorf
Co-Founder, Stillwell Partners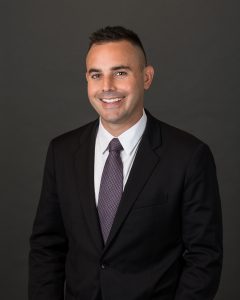 Lance Pillersdorf is the Co-Founder of Stillwell Partners, a global consultancy focused on marketing, media and content development. Stillwell is best known as the founders of Advertising Week, the world's largest gathering of advertising, marketing and media leaders held yearly in New York City, London, Tokyo and coming soon to Latin America.
Lance is also the co-founder of Quiver, a strategic and multifaceted creative company dedicated to music, talent and content. Quiver connects artists, brands, content and distribution channels and offers services ranging from music supervision and licensing to content consultation and talent.
A veteran media and marketing executive, Lance began his career at Sony Music as a local marketing representative in Madison, WI.  He then moved to the promotion department at Arista Records, working on campaigns for artists including P. Diddy, Usher, P!nk, Outkast, The Clipse, Avril Lavigne, Run-DMC and more. Following Arista, Lance joined Yahoo, where he served as Yahoo's advertising industry liaison while running programs such as Yahoo's sponsorship of the Pebble Beach Pro-Am and the Bonnaroo Music and Arts Festival.
For the last ten years, Lance has also served as a Producer for what is widely considered the "10 Most Exciting Minutes in Sports," Nathan's 4th of July Hot Dog Eating Contest.
A graduate of the University of Wisconsin-Madison, Lance loves the Badgers, '90s hip-hop, his wife, Stacy, and their three children, Harper, Lucas and Chase.