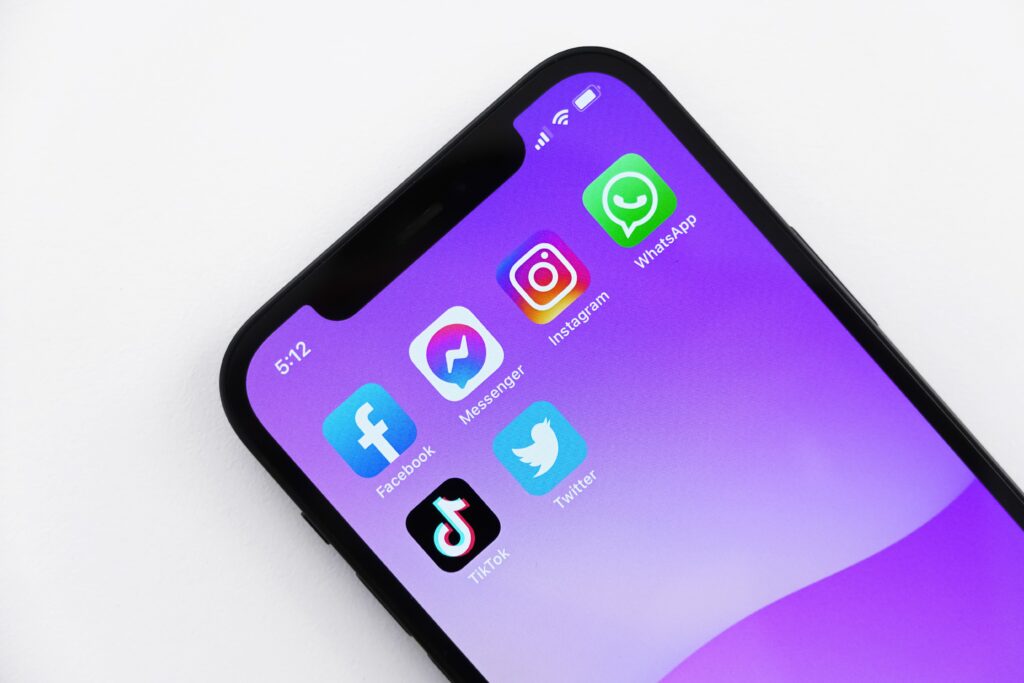 The grant will allow researchers to explore the effects of technology and digital media on adolescent health and development, and develop intervention strategies based on findings.
MADISON, Wis. – Researchers at the University of Wisconsin plan to study how technology and digital media (TDM) influence health behaviors and wellbeing in adolescents, with an emphasis on both positive and negative impacts of social media.
Funded by the Eunice Kennedy Shriver National Institute of Child Health & Human Development (NICHD) and a University of Wisconsin–Madison Vice Chancellor for Research and Graduate Education (OVCRGE) matching grant, the over $8 million grant is titled A longitudinal study investigating TDM and adolescent health and development: Brain, behavior, and well-being.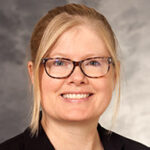 "Decades of past research have shown that two major sources of influence on adolescent health and behavior are peers and the media," said Dr. Megan Moreno, MD, MSEd, MPH, Professor in the Department of Pediatrics and the study's principal investigator. "Digital media today, particularly social media, is a powerful combination of those influences as it is peer-generated media. Given the near-ubiquitous exposure to and use of social media by youth, it is critical to understand the ways that technology impacts adolescent health."
The study will take place over two years, observing the social media use of 400 adolescents ages 13-15 from the state of Wisconsin. Researchers plan to gather data on participants in a variety of ways including self-report methods like surveys and in-depth interviews, functional magnetic resonance imaging (fMRI) scans, and Ecological Momentary Assessments (EMA), which are questions participants can answer via text message to get in the moment health screening information.
In addition to Moreno, the research team consists of Co-Principal Investigators Dr. Chris Cascio, PhD, Assistant Professor in the School of Journalism and Mass Communication and Dr. Ellen Selkie, MD, MPH, Assistant Professor in the Department of Pediatrics. The study is broken into three projects, each led by a member of the research team. The projects will share participants and data, but will each examine a different area of the impact of TDM on youth health and wellbeing.
Moreno's project focuses on behavior, aiming to better understand how adolescents perceive and are influenced by content that they create and consume on social media, and how that content impacts their behavior.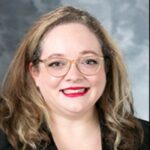 Selkie's project focuses on the ways different types of social media content relate to socioemotional wellbeing concepts such as stress, loneliness, social connectedness or self-esteem, which can be risk factors for mental and physical health problems. Her project will look at interactions with both self-generated and other-generated content on social media, with a focus on LGBTQIA+ youth. She hopes to provide context to the individual experiences adolescents have on social media over time and how they relate to brain changes and health behavior.
"So much of adolescent life happens online now, and it's pretty clear that there isn't a clear line between online and offline life for most kids," Selkie said. "Therefore, we must examine how the online environment affects adolescent development, just as we have for other environments like school and home."
Cascio's project will use fMRI to understand how positive and negative TDM experiences relate to mental and behavioral health outcomes. This includes neuroimaging for a group of 150 participants in eighth grade, in order to capture the transition from middle school to high school and whether it changes reactivity to experiences with TDM.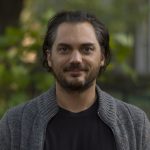 "The study will be interesting in that it will track both positive and negative aspects," Cascio said. "Social media use, especially in teen years, has a bad rap. Parents often think it just causes problems, or it's no good. We're going to try to understand it more broadly, in terms of what aspects of social media use are good and which are bad."
His project focuses on reactivity to social inclusion and exclusion and the underlying mechanisms in reward pathways and social pain pathways in the brain and how reactive participants are to these experiences.
For example, social media could be a supportive social environment for a teen who may post about having a hard time in school, and receiving supportive comments. Conversely, social media could be a negative social environment for someone who is being cyberbullied. Cascio's project will also measure how participants process different types of messages they come across on social media, including both content generated by researchers and peer-created content.
The goal is to see how supportive or unsupportive online environments contribute to health and wellbeing, both on the good side of health such as sleep quality, physical activity, happiness and positive social relationships, and on the negative side of health, including anxiety, depression or substance use.
Researchers hope to share the findings of their study with the same community partners they plan to use for participant recruitment. By talking about what they've learned with students and their parents, they hope to raise awareness of social media's impact on health and behavior.
"My mission as a researcher is to figure out how we can amplify positive social media content so that this digital environment, which is so important to young people, can be a better, more healthy experience in the future," Selkie said.
"The ultimate goal would be for our study to evolve into informing some sort of intervention to increase wellbeing and increase healthy behaviors," Cascio said.
"We hope our outcomes will advance our understanding of how to promote healthy technology use among youth," Moreno said. "We have a priority of ensuring our research findings reach our communities around Wisconsin, so that teens and families can learn from our findings alongside our team."