Interested in learning more about the UW-Madison School of Journalism and Mass Communication's graduate degree programs?
Join us for a virtual open house to get tips on applying, learn about our program and culture, and get answers to your questions.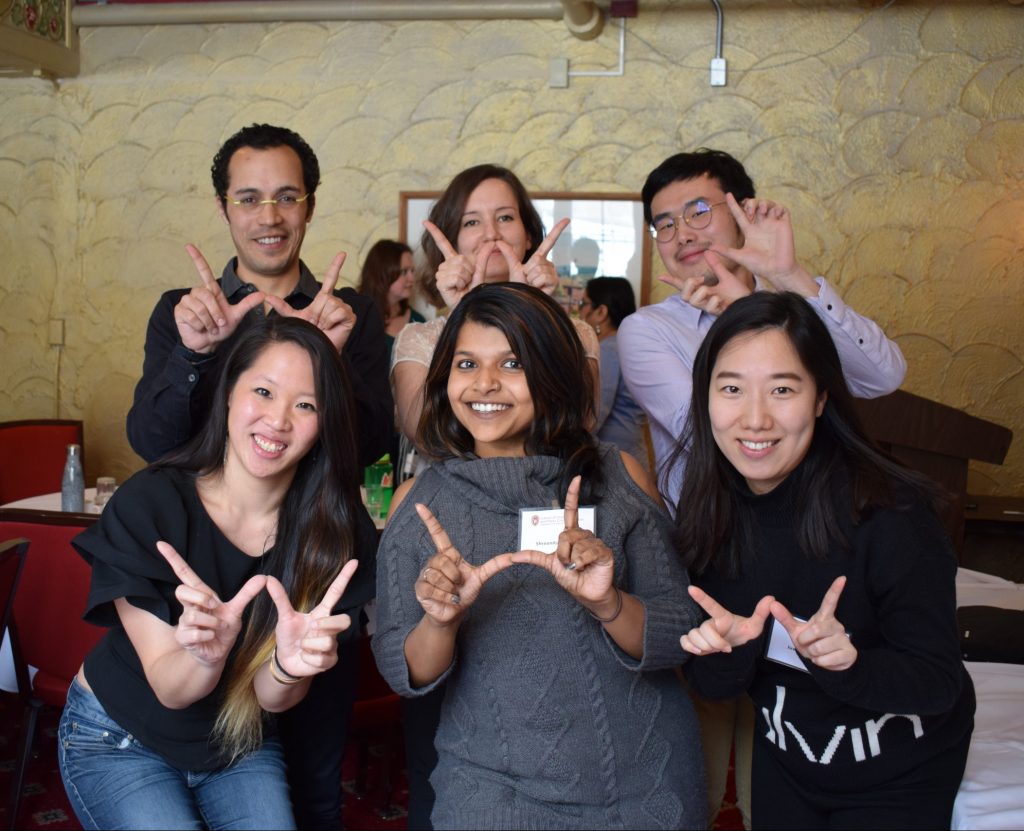 No open houses currently scheduled. Check back later for future events.