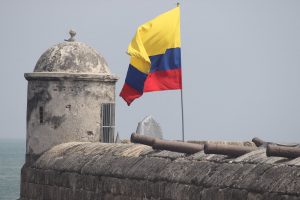 The Pulitzer Center on Crisis Reporting is an award-winning, non-profit news organization that partners with journalists and newsrooms to support in-depth reporting on critical global issues to educate the public, promote solutions, and improve lives.
We at the University of Wisconsin-Madison are partnering with the Pulitzer Center to support one student journalist in covering an international story. The fellowship amount is $5000. The student can use this money to pay for the cost of travel and for incidentals in the field. Throughout the summer that the student spends covering the story, the Pulitzer Center staff will offer professional mentorship.
Undergraduates at the rank of "junior" or higher, as well as graduate students are eligible to apply. You do not have to be a journalism major.
Application Requirements:
3 references
A 250-word description of your proposed project
A summary of your budget
Your up-to-date resume
2-3 samples of your work
Please send these materials and the completed application form as a single PDF document to awards@iris.wisc.edu by April 15, 2021.