Lindsay Palmer
Associate Professor
608-709-6593
Twitter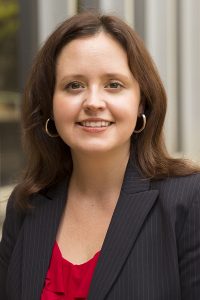 Research Specializations:
Global Media and Communication Studies
Gender and Sexuality
Digital Journalism Studies
Media Ethics
Cultural Studies
Lindsay Palmer is an associate professor in the School of Journalism and Mass Communication at UW-Madison. She studies global media from a qualitative perspective, especially focusing on international news work in the digital age.  Her work revolves around four central questions: 1) What are the political, industrial, and technological conditions within which 21st-century international journalists operate? 2) How do these conditions impact the bodies, the psyches, and the general wellbeing of international journalists? 3) How are these conditions complicated by international journalists' various (and competing) understandings of race, ethnicity, class, gender, sexuality, and nation? 4) How do these factors influence the ways in which news organizations ultimately represent cultural difference to their audiences?
Palmer teaches courses on global news networks, gender and sexuality in the media, theories of global communication, and cultural studies. Before her life in academia, she worked as a television news producer.