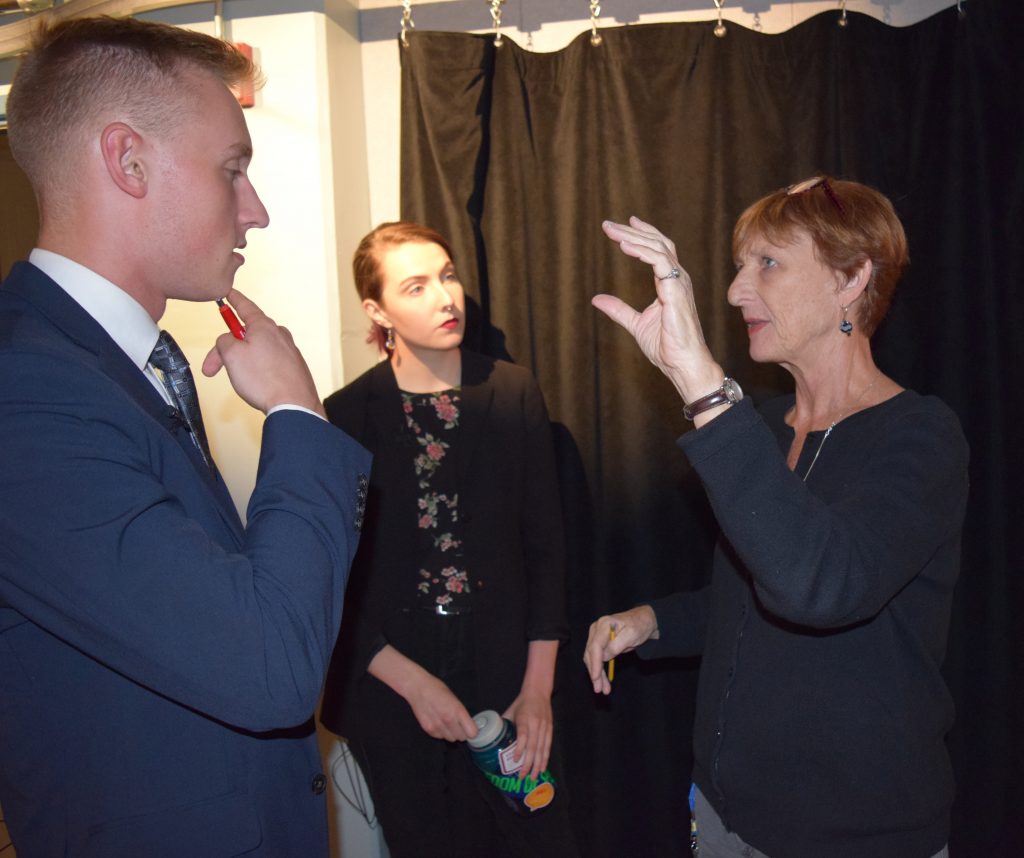 By Emily Knepple
Distinguished Teaching Faculty III Patricia Hastings is retiring this year after over two decades with the School of Journalism & Mass Communication at UW-Madison.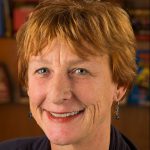 Hastings received a B.A. in Journalism from the University of Wisconsin-Eau Claire and her M.A. in journalism from UW-Madison in the SJMC. Prior to joining the faculty, Hastings worked in television and radio news in cities like Pittsburgh, Milwaukee, Indianapolis and Green Bay. Eventually, Hastings decided she wanted to do something else and recalled that the coolest job she thought anyone ever had was her college advisor. 
She went to work at UW-Milwaukee for nine years, then started her own media consulting firm. Soon after, she received a call from UW-Madison asking her to fill in for a semester. This eventually turned into a full time teaching role and Hastings joined the department.
At the time, the J-School still had a traditional curriculum and Hastings recognized that the times were changing. She worked with faculty to create classes that prepared students as they entered into a truly digital age. With her expertise, Hastings began teaching courses on video production and podcasting.
"In the last five, six years, we've managed to come up with a whole bunch of classes that feed into a real world, practical approach," Hastings said.
"Despite being an incredibly humble person, Pat takes a lot of pride in the quality of her work," said Deb Pierce, Distinguished Teaching Faculty III and longtime colleague of Hastings. "From writing for video, to using video to tell the story, to developing the lead, Pat's the 'real deal.' We all know it — and so do her students. An entire generation of video and sound experts now fill the halls of the top TV, radio, podcasting and newsrooms because of what she's given them."
Hastings is responsible for creating The Badger Report, a student-led livestreamed newscast that gives students a taste of real world broadcasting experience. Under her guidance, students involved in The Badger Report have gone on to win a variety of awards over the years.
For example, this year, The Badger Report won two Milwaukee Press Club awards (Gold and Bronze), one Wisconsin Broadcasters Association and a Society of Professional Journalists Award, which is up for a national award.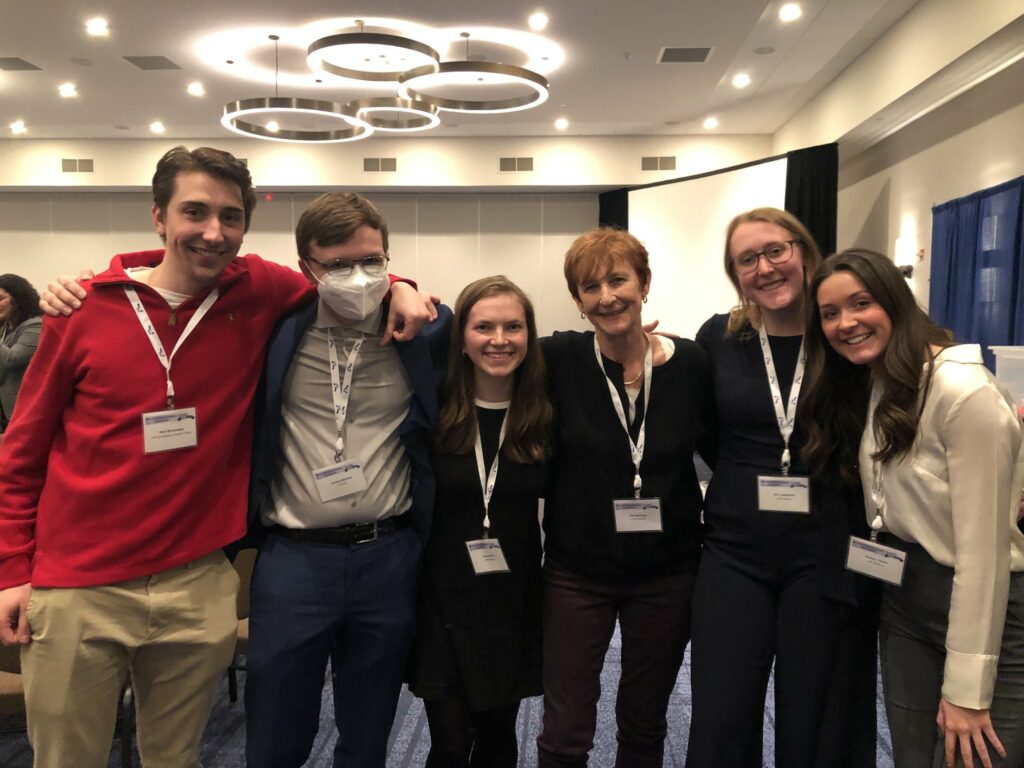 "It's been gratifying for me to see it evolve and become a consistent award winner," Hastings said. "We've come so far in a relatively short amount of time."
Hastings also serves as the advisor for the Public Relations Student Society of America, serves on the Wisconsin Broadcasters Association Education Committee and is a member of the Milwaukee Press Club.
Hastings has had a diverse career that has exposed her to many different aspects of the industry. She has enjoyed teaching students the most and appreciates the mentorship she provides because, "[she] was that age once," and has made a point of paying forward the mentorship she received from others throughout her career.
Above all, Hastings wants students to know that they are capable of telling stories in all of these different ways. "It's in everything," Hastings said. She is excited to see what the students go on to do and emphasizes the hardworking nature of the community at UW-Madison. Hastings, who has perspectives from other schools, shared you cannot appreciate UW-Madison enough. 
She will remain a member of the J-School community as an emeritus faculty member and has immediate plans to bike, sleep and travel.