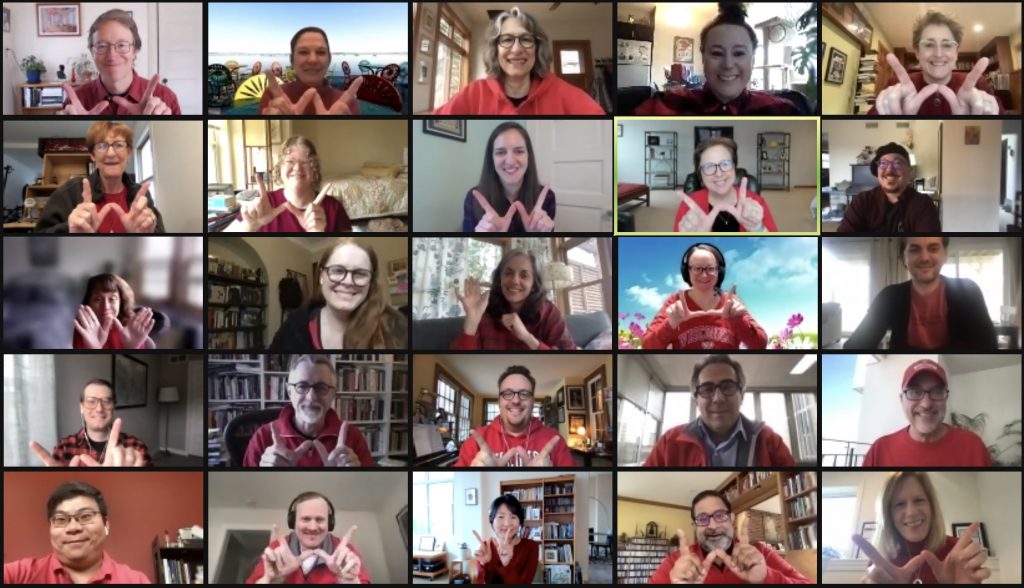 By Emily Knepple
In the School of Journalism and Mass Communication, students, faculty and staff are collaborating on efforts surrounding diversity, equity and inclusion. Following the murder of George Floyd by the Minneapolis Police Department in May 2020, the SJMC "vowed to continue studying and working to change the structural inequalities that vex our university, our communities and the wider society." 
Included in these efforts was a restructuring of the SJMC Inclusion Committee, which had previously been run by Helen Firstbrook Franklin Professor of Journalism Sue Robinson and graduate advisor Lisa Aarli.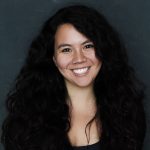 "Lisa and Sue had been their own inclusion committee for a handful of years. They would host training sessions, go over syllabi," said third-year PhD student Elaine Brittany-Simões Almeida, the committee's current Project Assistant, who had previously served as a graduate student representative in the first year of the expanded committee. 
Almeida shares that following the events in Minneapolis, SJMC graduate students felt an urge to enact real change within their own department. One of the first concrete changes was the expansion of the inclusion committee. 
Currently, there is one undergraduate representative, one graduate student representative, a project assistant and several faculty and staff members from various parts of the department that serve on the committee. 
These paid student representative positions, which give students a chance to have their voices heard, have a variety of conversations that range from specific class projects to diverse fields of research and effective forms of recruitment. 
Another prominent change that came as a result of this call to action was the addition of a fifth pillar onto the SJMC's learning objectives. Classes in the SJMC will pledge to "develop effective practices to advance inclusion and social justice in media professions and communications research."
The inclusion committee works to better the experiences for all undergraduate and graduate students, as well as faculty and staff.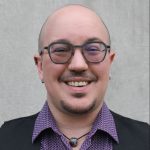 "Adding both undergrads and grads to the DEI committee has both strengthened and informed our work," said SJMC Administrative Support Rowan Calyx, a staff member of the Inclusion Committee. "SJMC faculty and staff are pulled in multiple directions of the department's daily work, teaching and research, so it's crucial to have myriad perspectives, especially from folks materially affected by DEI priorities. They have their finger on the pulse of the student experience and can provide invaluable insight on tangible, actionable objectives and how to reach our goals. They challenge us to do and be better."
Graduate student representative Kruthika Kamath who is a fourth year PhD student explains the grad student community at the SJMC is already predominantly international students, while it's a flipped reality for undergrads. 
Kamath works in tandem with Almeida to focus specifically on diversity, equity and inclusion within the graduate student community. One of the biggest areas Kamath focuses on is the Communications Crossroad Conference, which is run entirely by graduate students and showcases work done within the department. 
Crossroads focuses on finding equity in terms of division of labor. Between organizing the event and doing the actual reading and editing, grad students can feel overwhelmed with the amount of work to be done.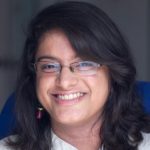 "The committee has begun to ask the question, how do we ensure grad students don't feel that they are being pressured to take on something they don't have the time for?" said Kamath. 
More broadly, the inclusion committee works together to figure out how students from marginalized communities can have their voices heard. This work starts with figuring out how current students can feel more comfortable and welcomed in their current space.  
"For students in our department, how do we make this the experience that not only fosters the most professional growth but personal growth in terms of your interpersonal communications, how you're growing and thinking about yourself?" said Almeida. 
J-School senior and undergraduate student rep Addison Lathers recognizes the importance of creating a tangible community for current students in the SJMC. "I'm interested in working to build collaborative spaces in the J-School for students to gather in and feel connected," said Lathers. 
Lathers also said this semester, the committee is hosting a focus group to hear from current students about their experiences and what the school can be doing to better help its students. 
The wide variety of efforts made by the inclusion committee illustrate a bigger commitment to creating an inclusive and equitable space for all those currently in SJMC, and for those to come.