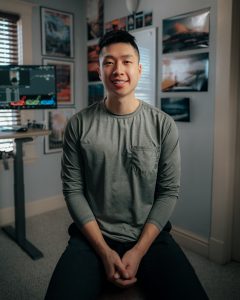 Name: Sam Li
Title: Freelance Cinematographer and Photographer
Graduation year and degree: 2018 B.A. in Strategic Communications and Communication Arts
If you've seen a breathtaking aerial photo of Madison lately, odds are it was taken by J-School alum Sam Li. After discovering his passion for photo and video during his time at UW-Madison, Sam went on to start his career as an award-winning cinematographer and photographer, most recently winning gold in the Photographer category in Madison Magazine's 2021 Best of Madison awards.
He says his goal is to showcase the state of Wisconsin like no one else has before. One of his latest projects, a video titled "Madison , Wisconsin – Best City Ever", captures the nature, art, sport and overall beauty of the city in unique and captivating ways. We caught up with Sam to hear more about what went into his project, and his advice for J-Schoolers interested in photo and video.
When it comes to this project, what are you most proud of? 
Honestly, it's being able to have a finished piece of work to show everyone. I can't tell you the amount of times I've started and then given up. It wasn't until I met Ian Tunney, another creative who graduated from UW-Madison, that I finally decided to pull the trigger on creating a grandiose Madison video. The final piece that you see probably took 60 hours from start to finish and it doesn't even crack the surface at showing what makes Madison such a great city. I guess that gives us an excuse to make more of these videos in the future.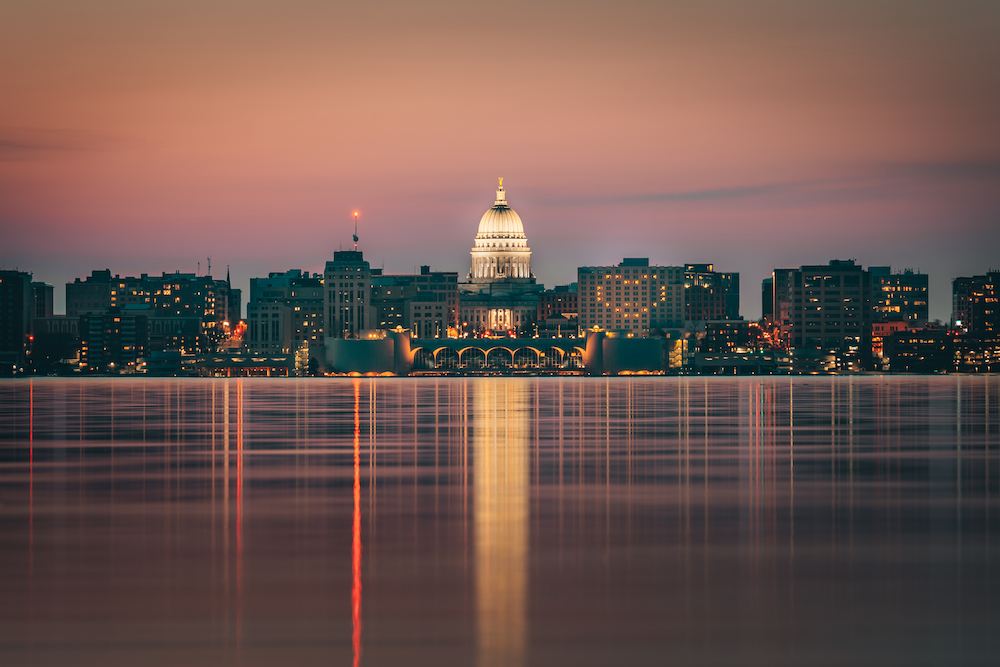 What's the best advice you have for a J-School student who wants to do what you do?
Never stop creating AND share that work on social media. If you're a talented artist, you will get noticed if you keep letting people know about your work. There's a lot of different avenues to becoming a full-time cinematographer or photographer, but one of the easiest ways to help expedite that process is by leveraging the power of these free tools in front of you.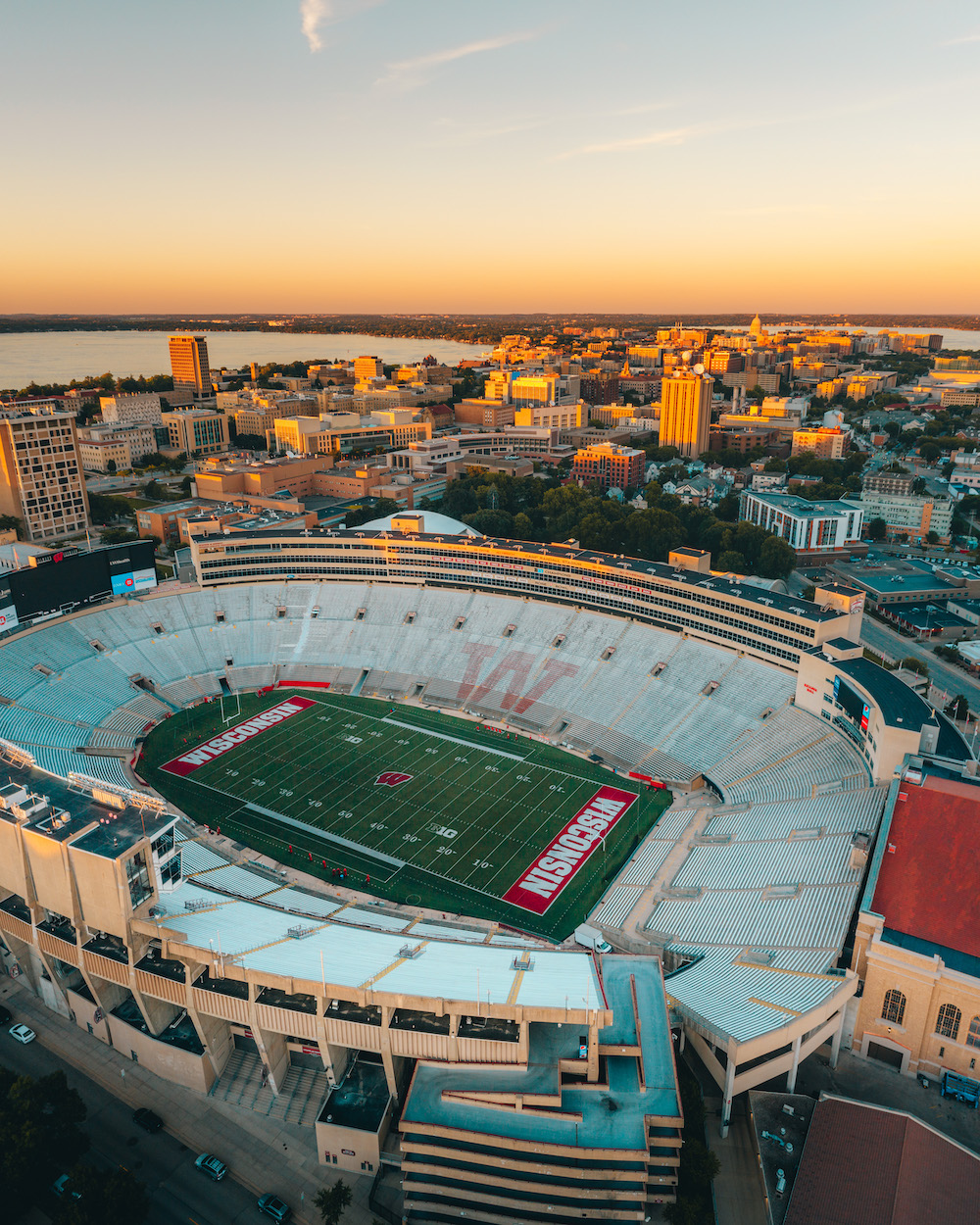 What is your favorite J-School memory? 
Probably just being around so many creative people in my classes and in Advertising Club! If it wasn't for UW-Madison, I'm not sure if I ever would've found my passion for video and photo.