During the Wisconsin Broadcasters Association (WBA) Student Seminar on Saturday, March 2, three Wisconsin School of Journalism and Mass Communication students are set to receive scholarships. All three students, Erica Gelman, Shiloah Coley and Megan Janssen, are studying broadcasting in the SJMC.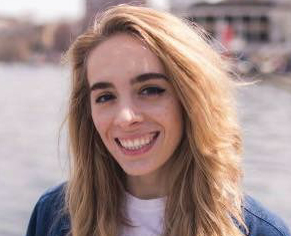 Erica Gelman is a junior in the SJMC and is the recipient of the WBA's Morgan Murphy Media Scholarship. Gelman has previously received the Journalism School Irwin Simms Scholarship and was a runner up for the Charles M. Hart Jr. Writers of Promise Awards. She is heavily involved on campus, as she serves as an on air host for WSUM (the student radio station on campus), writes for the Daily Cardinal and is a reporter, photojournalist and producer for the Badger Report. In the future, Gelman hopes to become an investigative political journalist.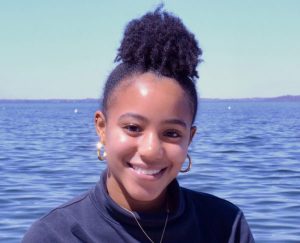 Meanwhile, Shiloah Coley, a junior in the SJMC, is the 2019 recipient of the Wisconsin Broadcasters Association Scholarship. Coley has previously received awards such as the Posse Leadership Award and was a 2017 Global Gateways Study Abroad Scholar. Currently, Coley is the co-editor in chief of The Black Voice, which is an online publication run by African-American students on campus. During the summer of 2018 Coley interned in Johannesburg, South Africa with Play Africa. After graduation, Coley plans on furthering her studies in master's and doctorate programs as she is interested in researching the impact art has on urban communities of color.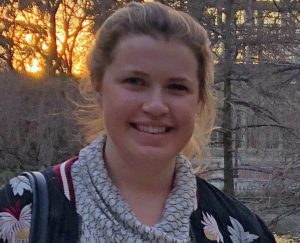 Lastly, Megan Janssen, a junior in the SJMC, is the 2019 recipient of the Howard Gernetzke Scholarship. Janssen is involved in a variety of on campus organizations, including the Association for Women in Sports Media, serves as a reporter for the Badger Report, is an editor and staff writer for Souvenirs Magazine and is a contributor for MODA Magazine. Post-graduation, Janssen plans to pursue a career in Major League Baseball and work as a sports journalist.
Congratulations to all three of our SJMC students as they accept their awards on Saturday!