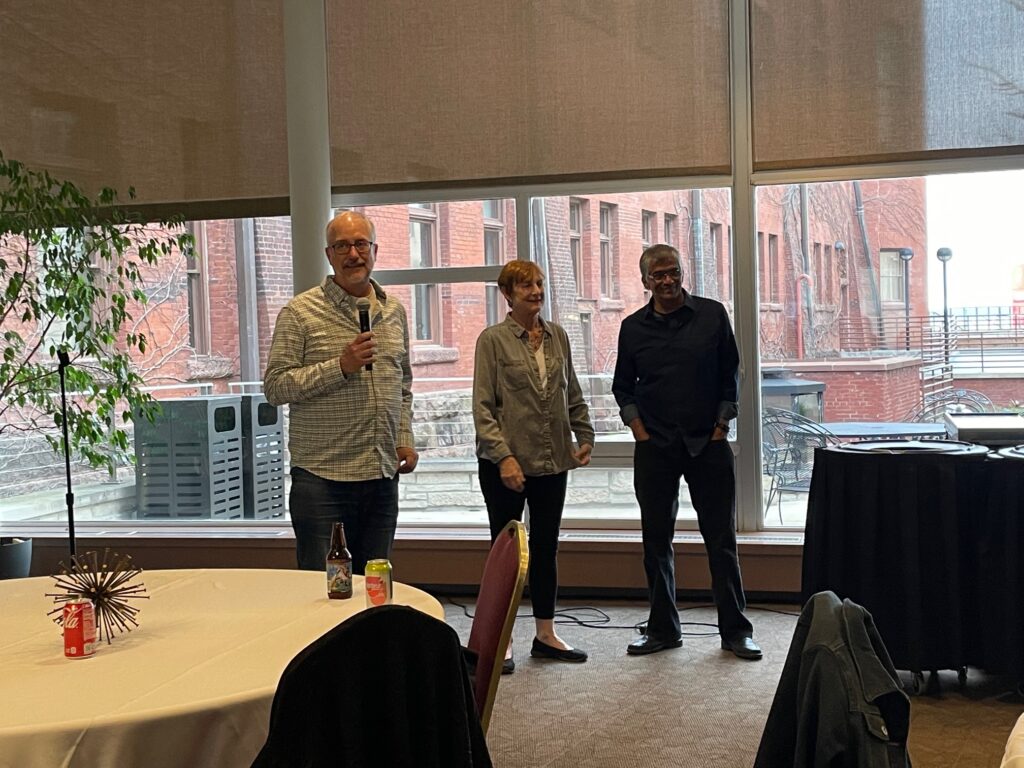 By Emily Knepple 
School of Journalism and Mass Communication undergraduate academic advisor and lecturer Robert Schwoch is retiring after nearly two decades with the department.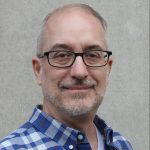 Schwoch received his B.A. from the SJMC in 1988 and began working as a sports reporter at the Milwaukee Journal before moving towards political reporting. He served nine years in a variety of communication-based roles in the Wisconsin State Legislature, where he worked with both Democrats and Republicans at the State Capitol. After that, he was the Director of Public Affairs at the AIDs Resource Center of Wisconsin. Before returning to the SJMC, he freelanced as both a writer and political communication consultant. 
One day, he saw the job posting for an advisor at his alma mater, and not long after, Schwoch began working in the J-School part time. He had plans to keep consulting on the side, but when a professor passed away mid-year, Schwoch stepped in to teach a class on strategic communication. It ended up being a success and Schwoch has been teaching and advising for the last 16 years. 
Being able to speak with young people has given him a more "intergenerational view of the world" and out of all of his careers, working with students has been his favorite.
When he first joined the department, Schwoch saw familiar faces everywhere he looked. Working in the same department from which he received his degree provided him with a rich perspective. Schwoch has been able to watch the J-School and the campus itself grow and also stay the same.
"In thinking about Robert's retirement, I have had a hard time wrapping my mind around how much the SJMC will miss Robert's expertise and organizational knowledge," said Evjue Centennial Professor and director of undergraduate studies Doug McLeod. "The fact is that we have leaned on Robert's knowledge quite a bit. As a pillar of the SJMC for the last 16 years, Robert's retirement will cause us all to feel the loss of his expertise and institutional memory. We are all going to miss his presence in the department."
Schwoch has worked closely with many, if not all, students that have walked through the doors of the J-School. Whether through course registration questions or academic planning advice, Schwoch has been committed to being a valuable resource. When asked about his legacy, he mentions the Zen belief of anything we do having an impact on everything else.  
"Every single day I've been able to influence people's lives in a positive way," said Schwoch. "That'll ripple out in ways that I won't be able to see."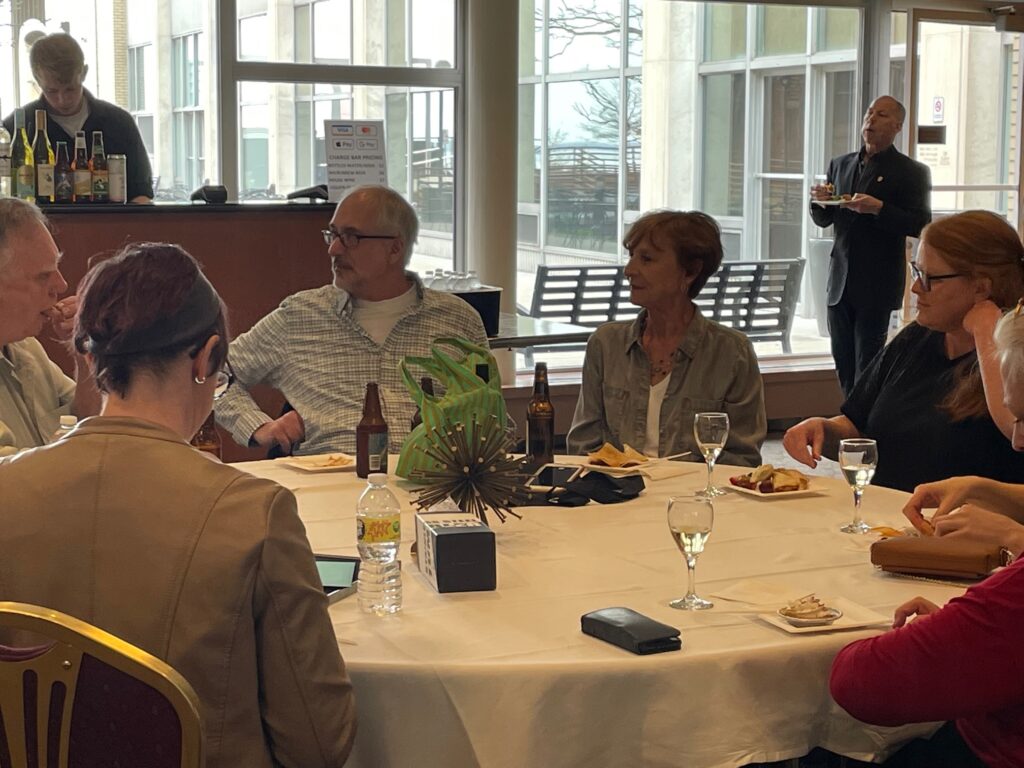 Schwoch does not have plans to stop working, and will become an emeritus faculty member in SJMC. He plans to shift towards more freelance writing. He also hopes to write fiction and plans to have a novel finished next year. He has always loved writing fiction but quickly learned that working in academics left little time for much else. Schwoch will also teach meditation for the Zen Center of Chicago, where he has been a Zen practitioner for many years.