With summer quickly ending, many of our 2023 Ph.D. alumni are venturing out of Vilas and moving on to their next adventures.
Nearly 87 percent of our Ph.D. graduates are placed in university positions, with 47 percent placed in top-tier research institutions. About 13 percent find careers in government, private or nonprofit sectors.
We are incredibly proud of our graduates and the work that they have done while at the J-School. We are certain that they will continue to do amazing things wherever they go.
Here are the new roles some of our graduate alums are taking on:
Sang Yung Kim, Ph.D. 2023 – Assistant Professor, University of Iowa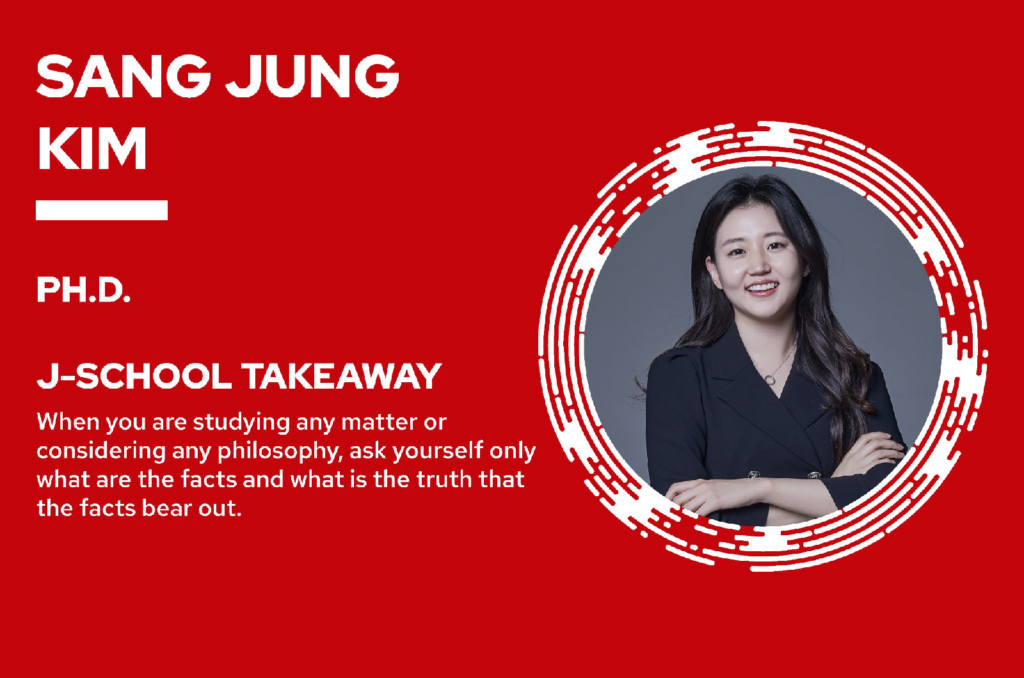 Matt Minich – Postdoctoral Researcher, UW School of Medicine and Public Health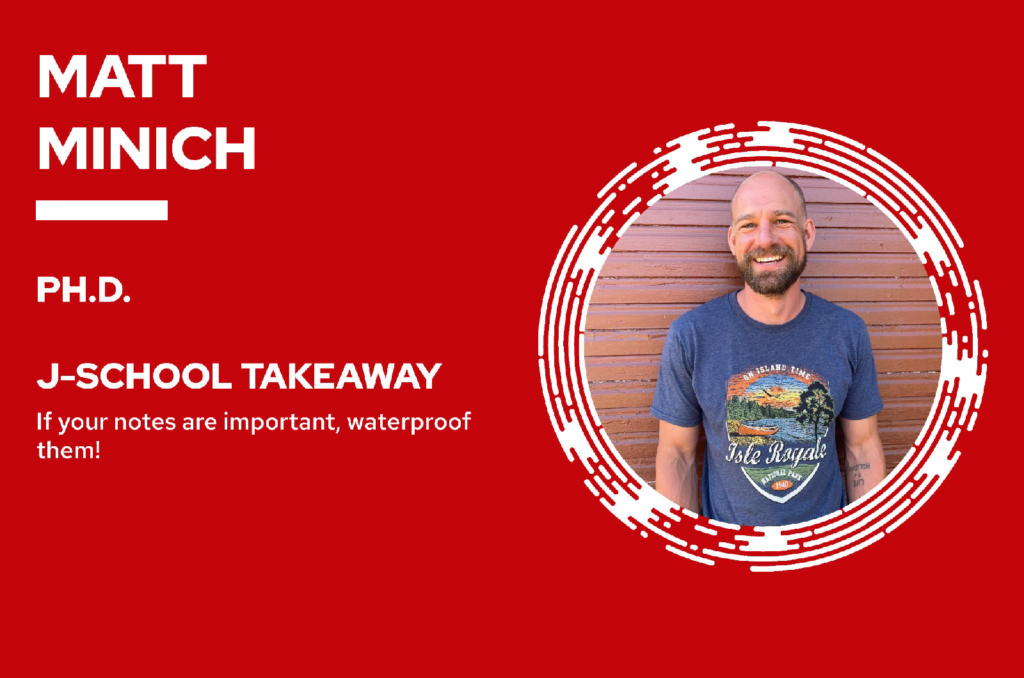 Xerxes Minocher, Ph.D. 2023 – Assistant Professor, Haverford College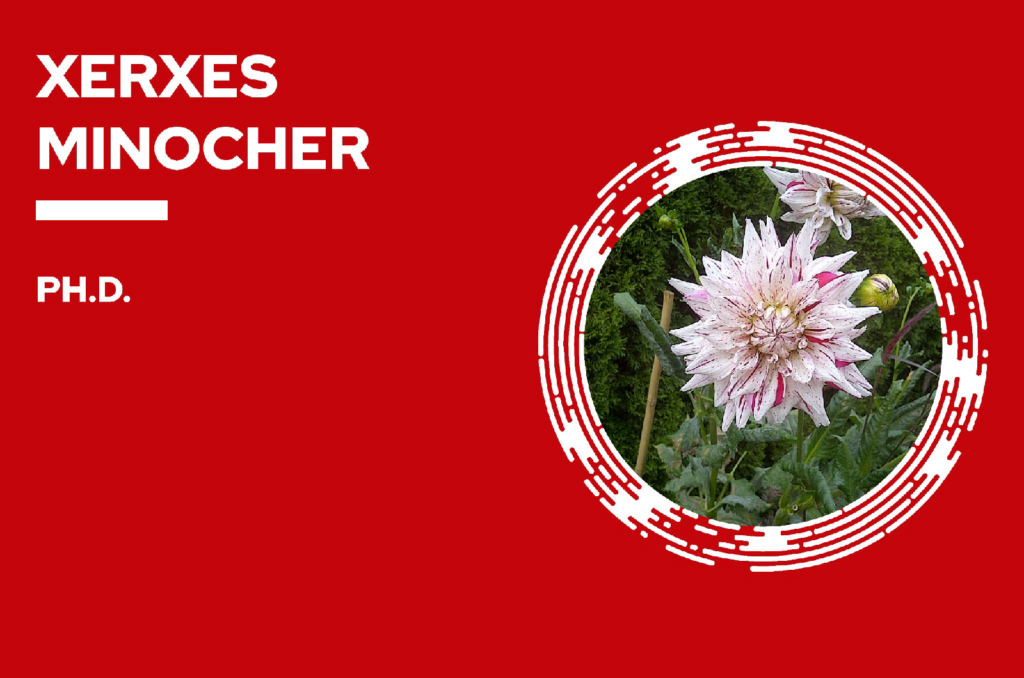 Margarita Orozco, Ph.D. 2023 – Assistant Professor, University of Kansas