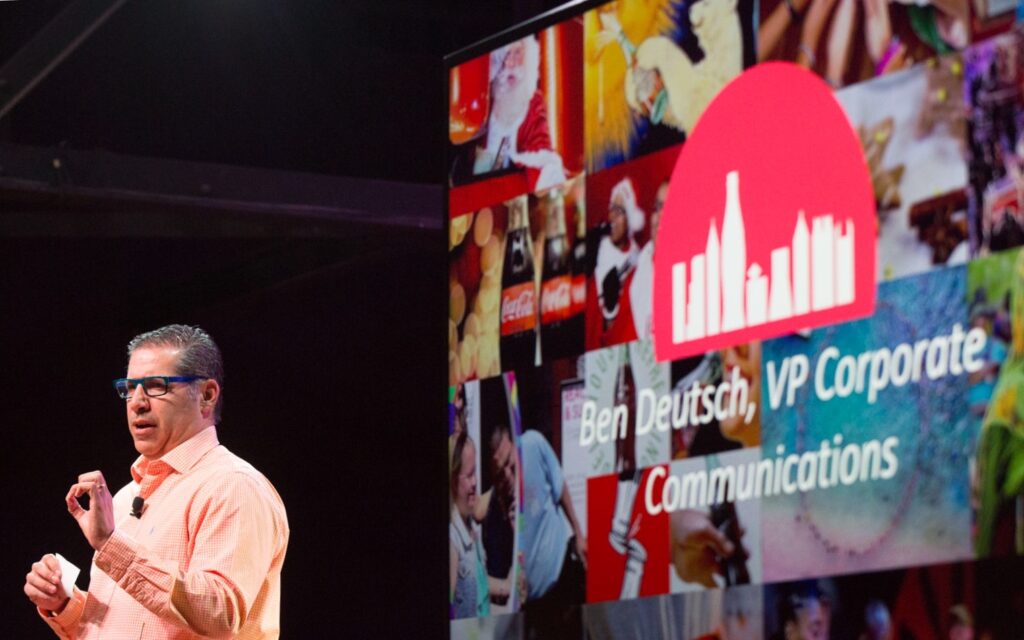 School of Journalism and Mass Communication Alum and former Board of Visitors chair Ben Deutsch (BA'85) will return to SJMC this summer to teach Journalism 475: Corporate Communication. Deutsch retired in 2017 after a 25-year career at The Coca-Cola Company, the last 11 years of which he served as Vice President of Corporate Communications.
"I want to leverage my 30 years of working as a communications professional at the highest level to help students learn communications and leadership skills and strategies through theory AND real, practical experiences," Deutsch said. "Having worked as the communications leader of a publicly traded, multi-national company, I bring to bear the experiences – good and bad – that can help shape and guide students as they learn about strategic communications as a career."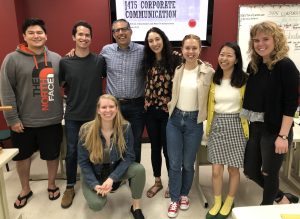 Over the course of his career, Deutsch has held a variety of roles in public relations, in both in-house and agency settings, even spending a few years as a sports reporter for the Wisconsin State Journal. He hopes to give students unique perspectives and hands-on application to help them get the most out of his course.
"Public relations and communications operate in a grey space; it's as much art as it is science. There's often three good approaches and three bad ones. It's messy. As a result, I think it's important to engage students in discussions, have them roll around in it so that they can hear multiple perspectives and learn from others," Deutsch explained. "I'll regularly start my class by asking a student to volunteer a company or CEO issue that appeared in the news the night before. It's a great way to address current events, and get the class engaged at the outset."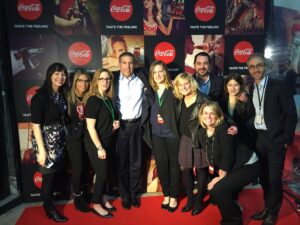 In addition, Deutsch plans to incorporate various guest speakers from major national brands such as Coca-Cola, NBC Sports, McDonald's, MillerCoors, Hilton and the United States Olympic and Paralympic Committee, among others, and at least one field trip to visit a communications team in Madison, providing both real-world experiences and great networking opportunities.
"One aspect that I can bring to teaching is a 'behind-the-scenes' perspective: the 'how.' Having the right answer is one thing; getting an organization to be aligned on it is another," Deutsch said. "The politics of any organization play a huge role in getting work done, and preparing students to learn to collaborate, negotiate and compromise is critical for success in any field."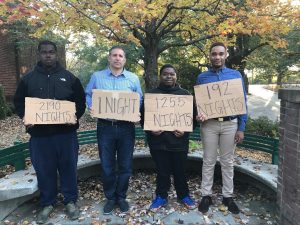 Currently, Deutsch is Chair of the Board of Directors of Covenant House Georgia, which assists homeless youth, serves on the advisory boards of BoxLock, a start-up security solutions company, and Own the Room, an interactive communications training organization. He also serves on the Board of Directors of the Posse Foundation-Atlanta, which recruits, trains and connects dynamic high school students from diverse backgrounds with top colleges and universities, the HAVE Foundation, which provides quality education for the children of the Agalta Valley of Honduras, and Camp Hooray, a fully accessible camp for kids with disabilities. He also served as Chairman of the Board of Special Olympics Georgia and currently serves on the organization's Honorary Board.
"At the end of the day, I want my students to understand the critical role communications plays in any enterprise; that there must be a clear objective for any communication," Deutsch said. "I want them to be able to think strategically about communications and to be energized, excited and motivated to pursue a career in communications. And finally, I want them to have fun, and enjoy the process of learning."