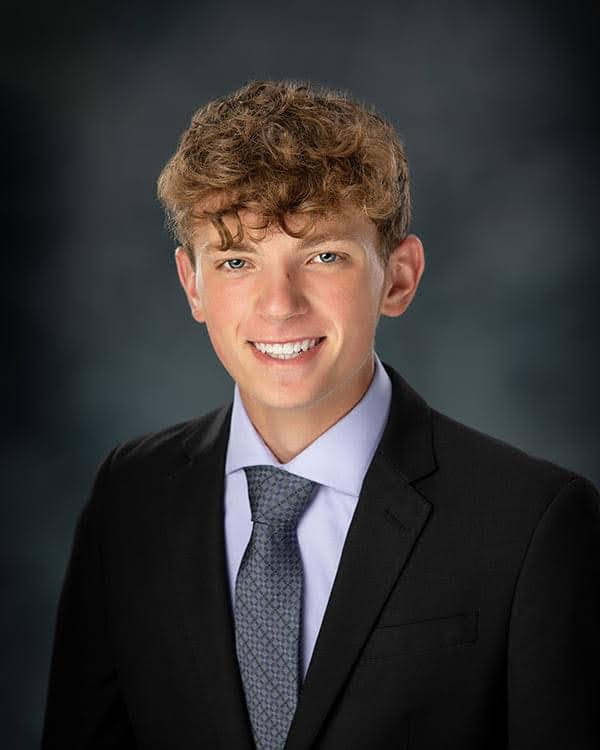 Studying in the business school library last month, Seth Kruger received an email that read  "Congratulations: You have been awarded a scholarship.". Surprised, he opened the Wisconsin Scholarship Hub page to find that he had been awarded the Letters & Science General Knapps Scholarship. 
Kruger was awarded the General Knapps Scholarship last semester and received the award this September. The scholarship supports high-achieving freshmen intending to earn a degree from the College of Letters & Science.
"I was pretty surprised honestly. There are lots of very smart and talented people on this campus who do a lot of really good things. So I was very honored to see that my hard work had paid off," Kruger said.  
Kruger is a sophomore in the J-School on the reporting track. He is also taking classes for the Sports Communication and Digital Studies certificates. Outside of class, he is the Sports Editor for the Daily Cardinal and a Student Communicator Intern with UW Communications. Someday, he hopes to be a sports writer for companies like ESPN and the Associated Press. 
With this scholarship, Kruger plans to study abroad in Australia. He is currently using resources like the study abroad fairs and advisor meetings to narrow down what program is right for him.