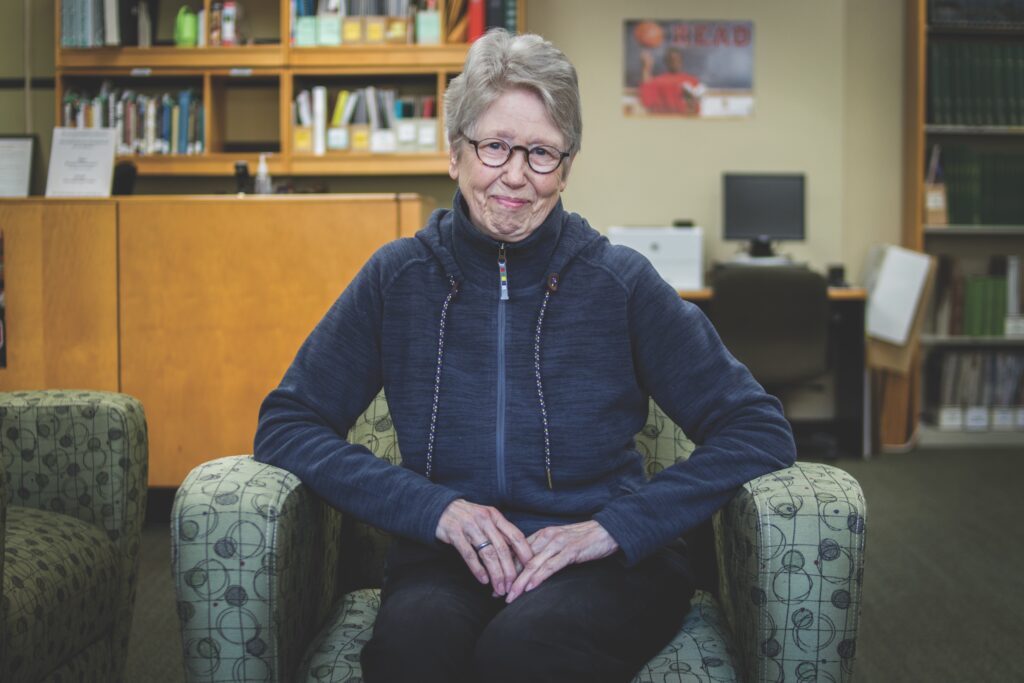 This fall, UW­-Madison's Science Journalist in Residence program will be named for Evjue-Bascom Professor Emerita of the School of Journalism and Mass Communication Sharon Dunwoody, who passed away earlier this year.
Dunwoody was the first woman Director of the School, serving from 1998-2003, and later served as UW-Madison's Associate Dean for Graduate Education. Her scholarship helped generations of journalists, students and scientists become better translators of complex ideas to audiences all over the world.
"Sharon was a friend and mentor to me, and her support and care meant so much," said Kelly Tyrell, Director of Media Relations and Strategic Communications in University Communications and collaborator in the Science Writer in Residence program. "She helped inspire my own career in science journalism and science writing. She touched so many lives."
Dunwoody helped co-found the Science Writer in Residence program with Terry Devitt more than 35 years ago, and was a long-time supporter and organizer of the program.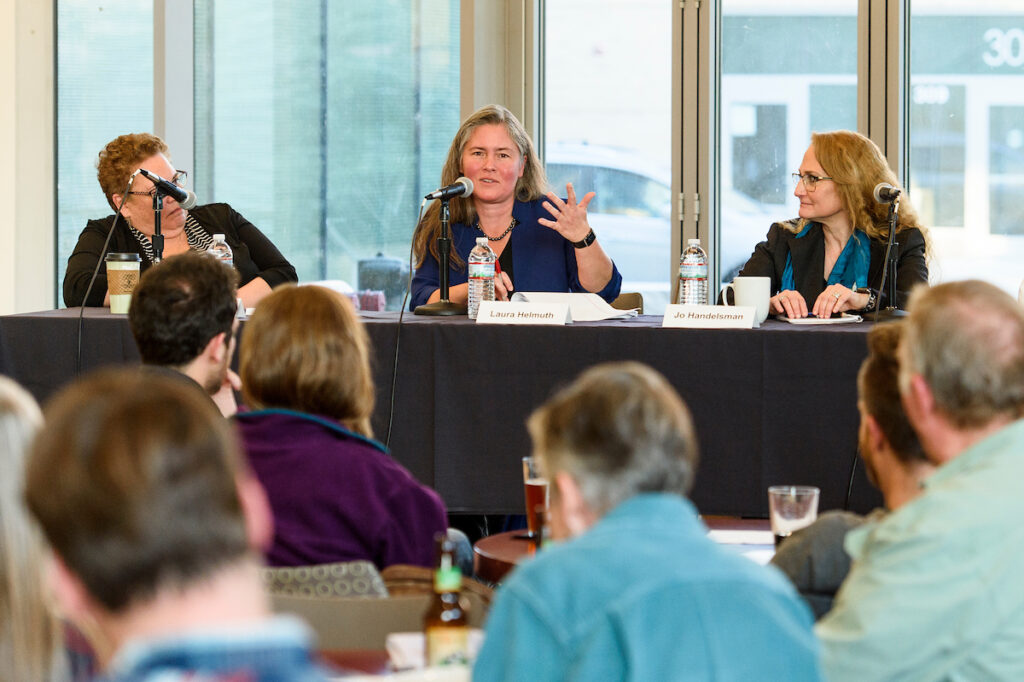 UW-Madison's Science Writer in Residence program brings leading science communicators to speak on campus, connect with students and access university resources. The program is co-sponsored by University Communications and the School of Journalism and Mass Communication.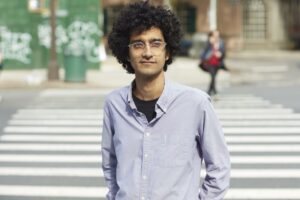 The inaugural Sharon Dunwoody Science Writer in Residence will be Latif Nasser, co-host of NPR's Radiolab podcast. He's also the host and executive producer of the Netflix documentary series "Connected" and explored the story of a detainee at Guantanamo with the same name as him in "The Other Latif."
"The essence of the Science Journalist in Residence program is making science accessible through strong writing and storytelling," said Stacy Forster, Teaching Faculty in the School of Journalism and Mass Communication. "Latif's visit will help us see how to expand science journalism beyond words to video and documentary, carrying on the legacy of Sharon's work to bring an understanding of science to broader audiences."
Nasser will be on campus Tuesday, October 11 through Thursday, October 13, and will do public talk as part of the Wisconsin Science Festival.
Past guests invited through the program include Pulitzer Prize-winner Ed Yong of The Atlantic; Victor Cohn Prize for Excellence in Medical Science Reporting recipient and New York Times reporter Apoorva Mandavilli (then at Spectrum News); and Pulitzer Prize-winning journalist Mark Johnson of the Milwaukee Journal Sentinel.