As summer winds to a close, many of our 2022 Ph.D. alums are heading out into the world and moving on to their next adventures. 
Nearly 87 percent of our graduates are placed in university positions, with 47 percent placed in top-tier research institutions.  About 13 percent find careers in government, private or nonprofit sectors. 
We're immensely proud of our graduates, especially given the unique circumstances in which they finished their time in SJMC. We know they will continue to do great things wherever they go. 
Here are the new roles some of our graduate alums are taking on: 
Kiran Bhatia, Ph.D. 2022 – Assistant Professor, Tulane University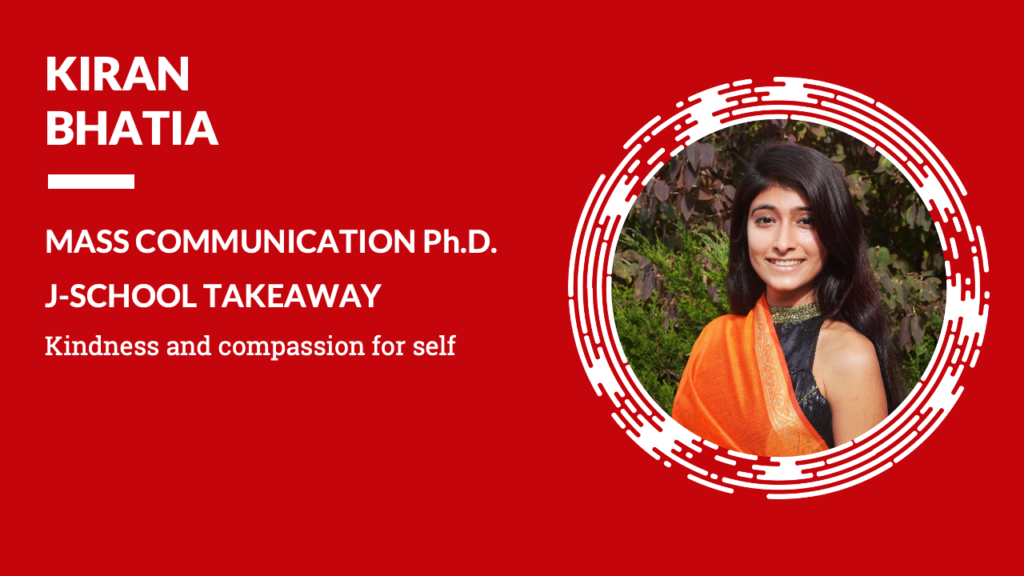 Shreenita Ghosh, Ph.D. 2022 – Research Associate for the Media and News research team, Pew Research Center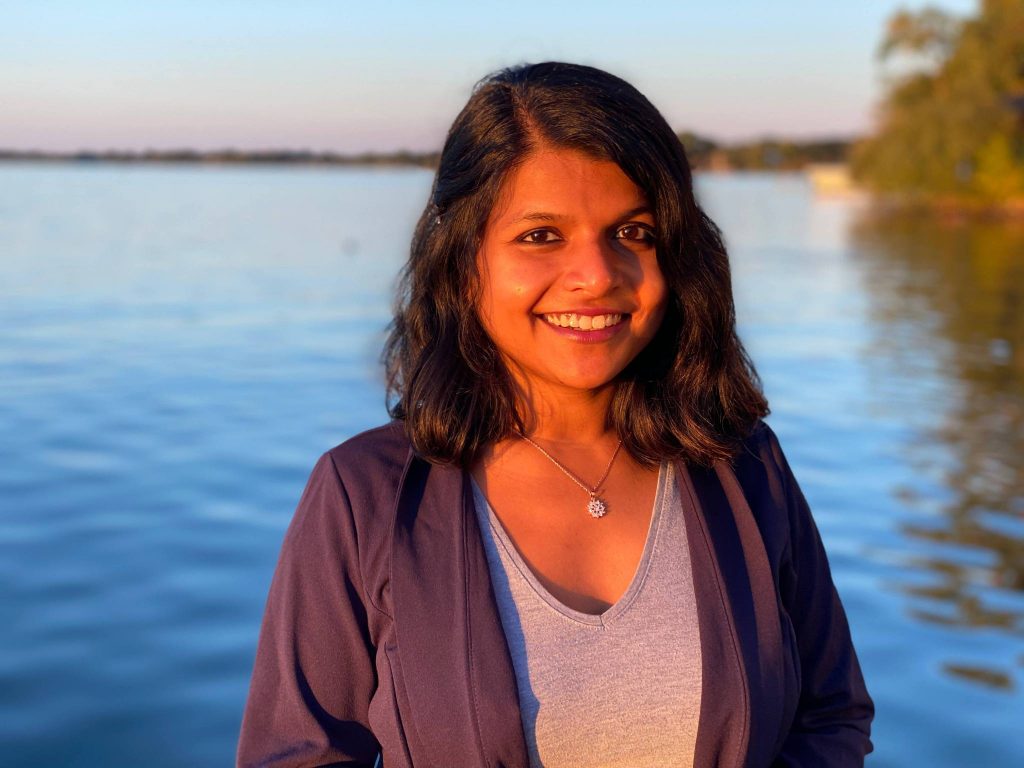 Hyungjin Gill, Ph.D. 2022 – Assistant Professor, Cal State Poly Pomona Department of Communication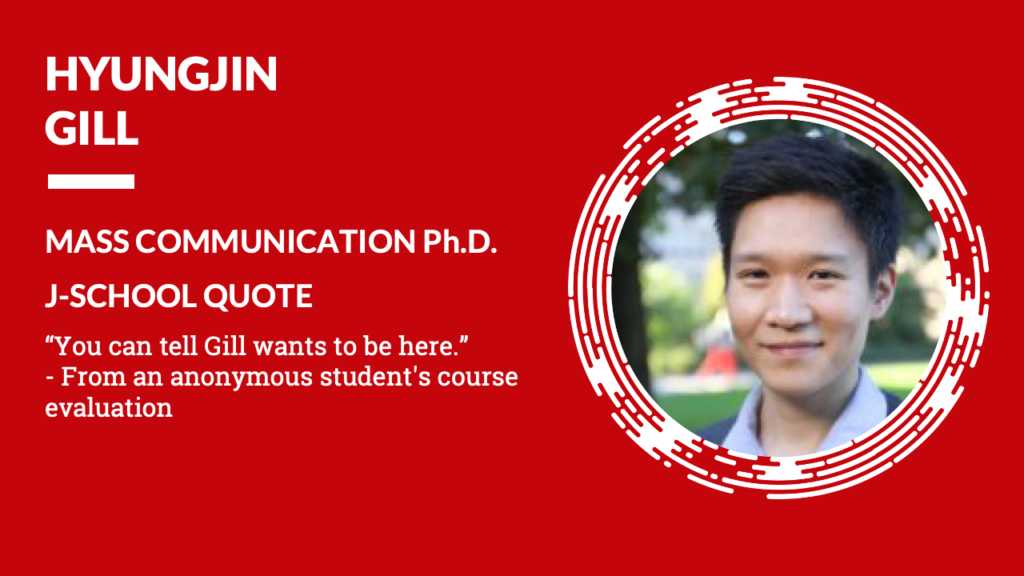 Ornella Hills, Ph.D. 2021 – Assistant Professor, UW-Steven's Point School of Health Sciences and Wellness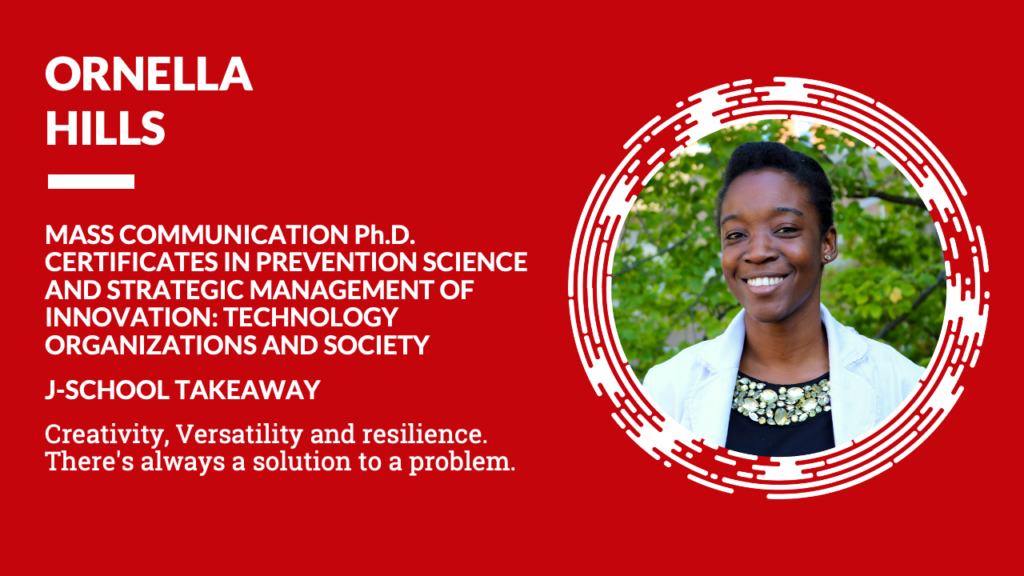 Soo Yun Kim, Ph.D. 2022 – Assistant Professor, University of Texas-Rio Grande Valley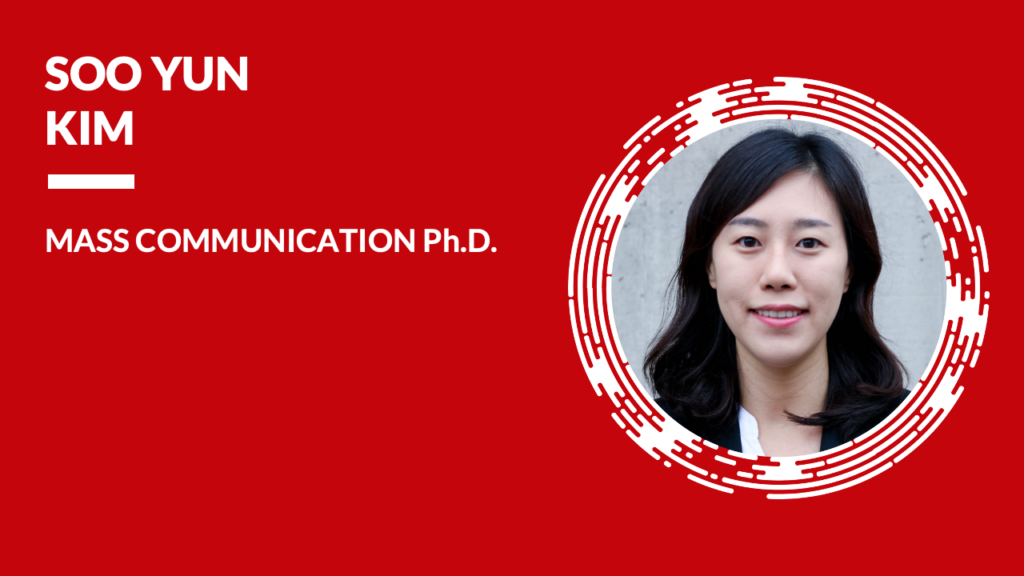 Jianing Li, Ph.D. 2022 – Assistant Professor, University of South Florida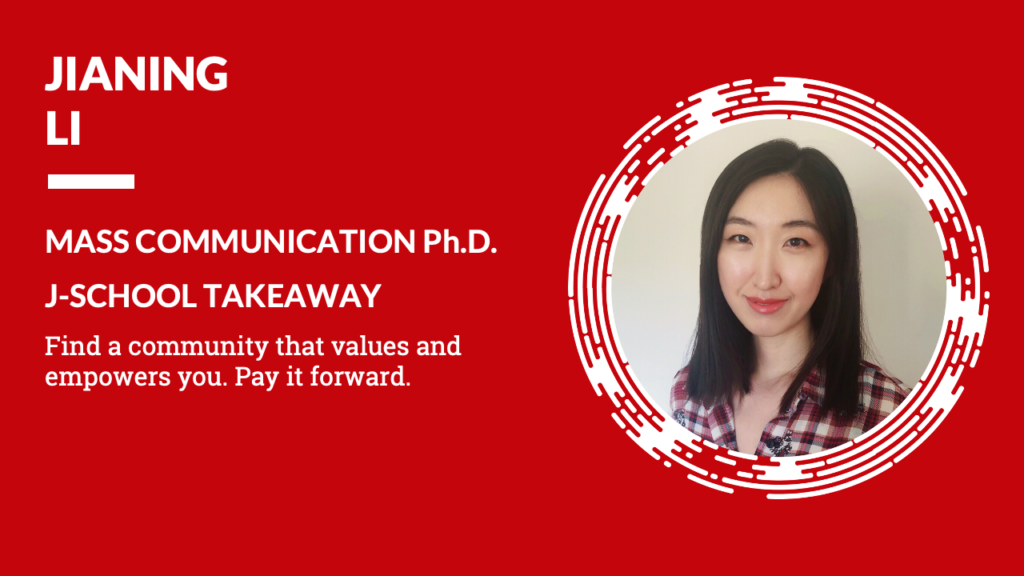 "Estelle" Ranran Zhu Mi, Ph.D. 2022 – Assistant Professor, Kean University
Yidong Wang, Ph.D. 2022 – Postdoc, University of Kansas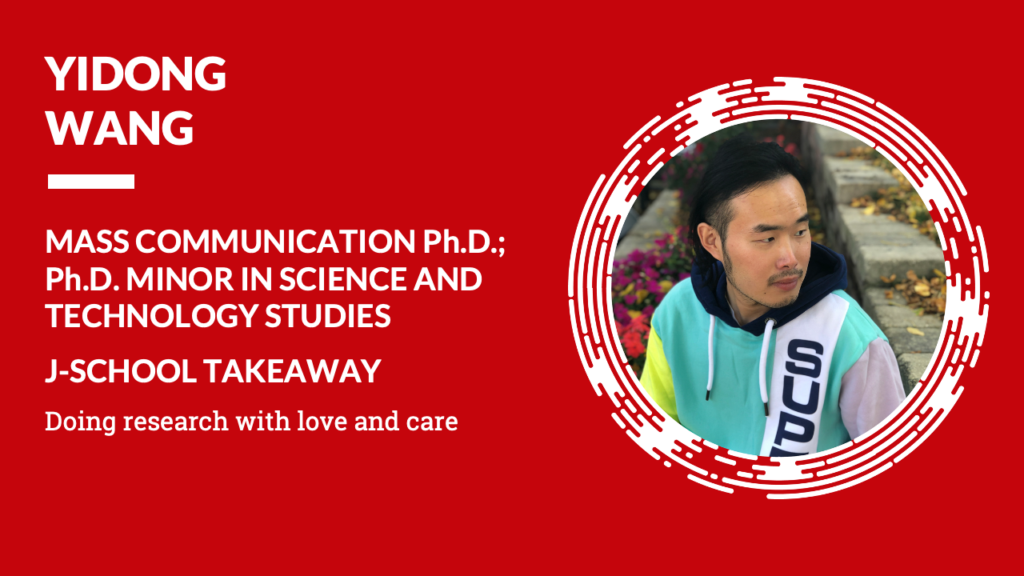 Yiping Xia, Ph.D. 2022 – Postdoctoral Research Associate, University of North Carolina at Chapel Hill Center for Information, Technology, and Public Life (CITAP) in the School of Information and Library Science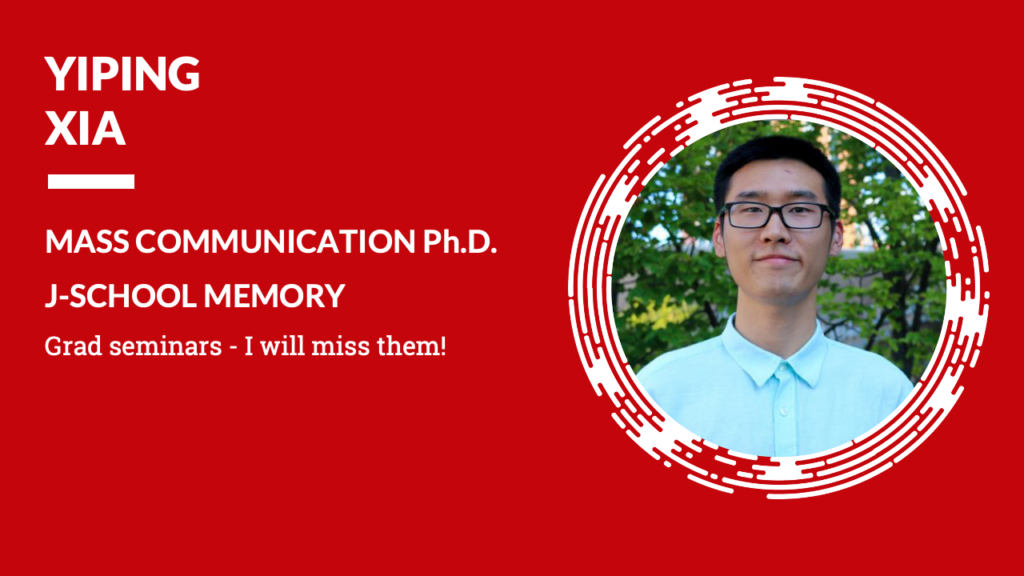 Ellie Yang, Ph.D. 2022 – Assistant Professor of Mass Media, Missouri State University