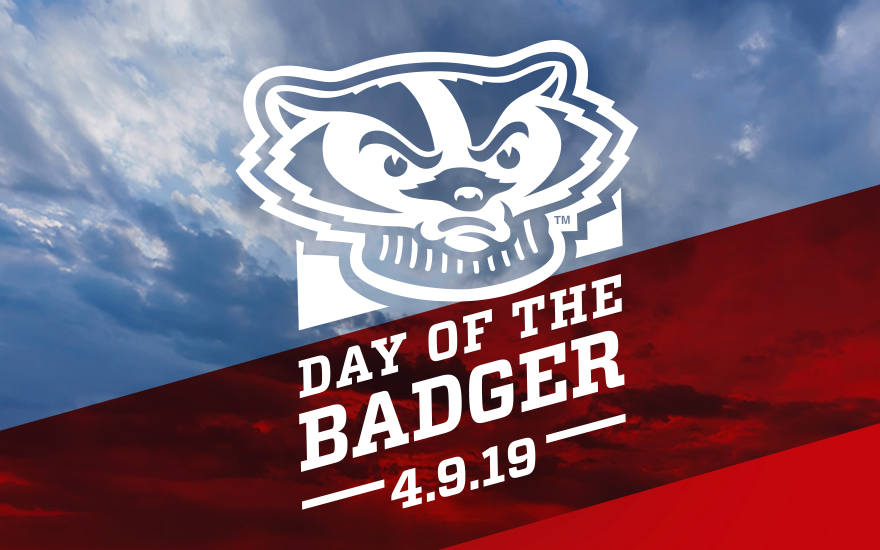 April 9, 2019 was the first-ever Day of the Badger campaign, a campus-wide, multi-program fundraising event that raised $1,863,080 through 5,061 gifts from generous alumni and friends of the University of Wisconsin–Madison. 
The School of Journalism and Mass Communication (SJMC) raised $28,801 in 30 hours with 129 individual gifts from alumni and friends of the school. That impressive total – third overall in the College of Letters and Science – was made possible by a group of SJMC Distinguished Service Award winners who came together to generate a match of $11,420. This generous matching fund was spearheaded by alum Peter Fox of Livingston, Mont. 
Fox graduated with his undergraduate degree from the J-School in 1973 and his master's in 1982. Before going to college, he served the U.S. Army Security Agency as a Russian linguist. When he first attended UW–Madison, he had to drop out after 10 weeks because of financial pressures. 
Re-entering UW–Madison as a first-generation college student, Fox thought he wanted to be a history professor. That changed when he took the School's Introduction to Mass Communication course with Professor Dwight Teeter and realized what he'd been doing during his time in the Army was exactly what he was learning about: gathering information and reporting it. 
"My first course in journalism changed my trajectory, and I never looked back," Fox says. "I was very fortunate to have many wonderful journalism professors that spent time in the field as professionals and then came back to teach us."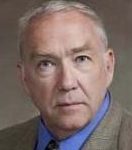 After graduation, Fox maintained strong ties to the J-School. He views being an alum of the school as an important part of his identity. Her served for six years on the Board of Visitors, helped to establish the Center for Journalism Ethics where he served as a member of the advisory board, and with his wife Nikki contributes to both the J-School and the Center.
"I am so grateful for the mentorships from the faculty members and school directors. They guided, encouraged and helped develop my sense of purpose, motivation and showed me so much support," Fox says. "That gift is something to be returned." 
Fox brought his unwavering support to early conversations about the Day of the Badger fundraising campaign. When initial discussions began in the school, faculty and the program director set a goal of $3,000. But Fox, having faith in the SJMC alumni community, urged the department to raise that goal. 
With the assistance of Director Hemant Shah and Professor Kathleen Bartzen Culver, Fox contacted a group of his fellow Distinguished Service Award recipients to establish a matching fund that doubled the impact of individual donations and pushed the total amount fundraised on the inaugural Day of the Badger to nearly $30,000 in unrestricted funds for the SJMC. 
"Our alumni are so dedicated to our current undergraduate students. It is just remarkable to me," Culver says. "With the cost of higher education today, those gifts make a real difference." 
With the matching fund in place, the Day of the Badger campaign reached alumni near and far who were eager to contribute. Fox says that the first person to participate in the matching effort was Jonathan Wolman, a devoted alum who has since passed away.
Wolman's quick participation was not only another example of his consistent support of the J-School, but it also inspired a quick flow of individual contributions eager to help continue the momentum.
Whether it is purchasing new equipment for students, helping with the post-flood renovations or helping to supply necessities and meet other needs within the department, the funds improve the J-School daily. 
"I see every day the positive effects that giving has on our students," Culver says. "From being able to print CURB magazine to having a new array of screens in our 202 classroom, we see these benefits everyday." 
Fox and Wolman are only two of the many alumni who helped make the first Day of the Badger campaign a tremendous success through their generosity. We extend our heartfelt thanks to everyone who participated and we hope to continue the momentum for the 2020 Day of the Badger on April 7-8.